for Brian Shilhavy
Editor, Health Impact News
The genocide of the Palestinian people and the constant killing of innocent lives, including innocent babies, continues while the rest of the world watches and does nothing.
The United States, with its massive wealth and military, has apparently now paid off Iran with billions of dollars, ensuring, at least for now, that Iran and Hezbollah will not follow through on their threats and step in for the people palestinian
However, the vast majority of the world, including those residing in Israel and Palestine, are calling for a ceasefire and peace.
One such group advocating for peace and a ceasefire is Women Wage Peace, a group of Palestinian Muslim women and Israeli Jewish women, who are calling for a ceasefire. This includes some of the relatives of those Israelis who were brutally murdered by the Hamas terrorist attack on October 7th.
"We are only drowning in our own violence and blood. Israel will not heal our dead babies by killing more babies."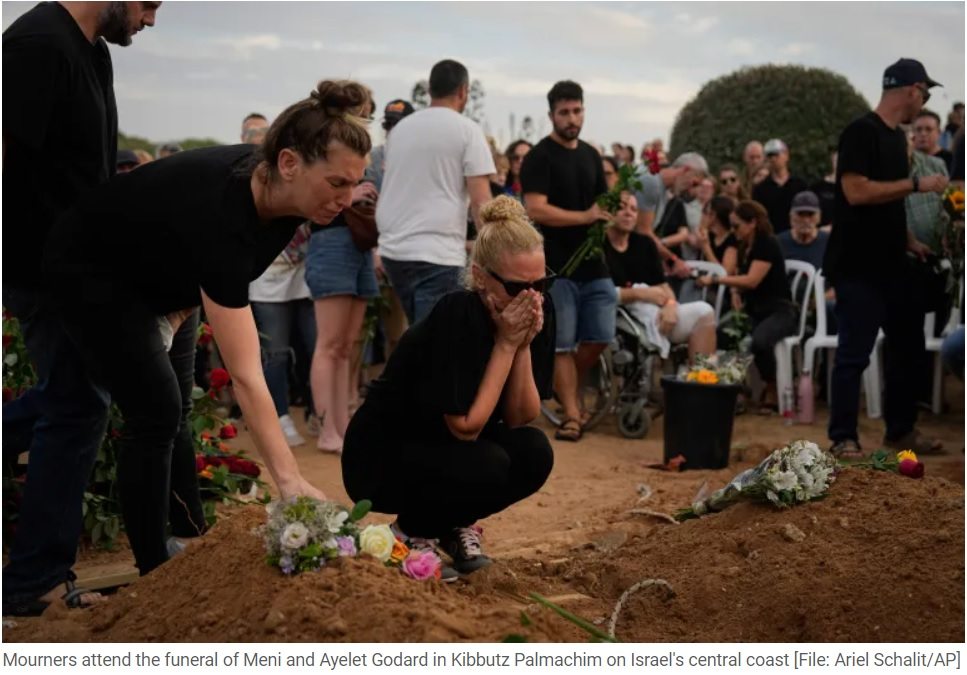 Federica Marsi just published an article today on Al Jazeera that includes interviews with bereaved family members from the group Women Wage Peace.
Some excerpts:
'Killing babies will not bring back our babies': Relatives of Israeli victims of Hamas
Despite their grief, relatives of the victims of the Hamas attack are among those arguing against Gaza's revenge.
Before Hamas's unprecedented incursion into Israeli territory on October 7, Kibbutz Be'eri was a beloved corner of paradise.
Located in the northwestern Negev desert, its avocado groves and fields of cotton, wheat, and barley were shared among the tight-knit group of residents…
Its 1,100 residents had grown accustomed to the sounds of the air defense system occasionally intercepting incoming rockets from the nearby Gaza Strip, but visitors were often startled by the stark reminder of a decades-old conflict that, from otherwise, it had not been seen.
Ariella Giniger visited her friend Vivian Silver, a 74-year-old Canadian-born peace activist, two weeks before the surprise attack killed 1,200 people in southern Israel, including about 100 residents of Be'eri.
During a morning walk through the desert, they encountered the fence that runs 25 miles (41 km) north along the enclave's perimeter. "I was a little nervous watching Gaza," Giniger, 70, told Al Jazeera. "I said, 'Let's go back, so we'll be in time for yoga,' and we had a great breakfast."
On October 4, days before the landscape became a scene of death and devastation, Silver, a founding member of the Israeli-Palestinian Women's Wage Peace (WWP) movement, marched from Jerusalem alongside Israeli women and Palestinians who defended a peaceful and feminine. led to the resolution of the conflict.
The march was the culmination of years of work, and they gathered around a symbolic negotiating table when they reached the shores of the Dead Sea. "We asked for an agreement instead of an 'agreement' or an 'arrangement,'" said Giniger, an active WWP member.
"We thought every mother in the world would want this."
Ariella Giniger and Vivian Silver attend the March for Peace on October 4, 2023 [Courtesy of Ariella Giniger]
Three days later, on what is now commonly known as Black Saturday, Hamas fighters breached the fence that had kept two worlds largely separate. They targeted Israel's border areas, many of which were historic left-wing strongholds where residents identify as peace advocates.
Silver, who moved to Israel from Winnipeg in 1973 to pursue peace work, was confirmed this week as among the victims. Her remains were identified at Kibbutz Be'eri, ruling out hopes that she might have been captured and taken to Gaza with about 240 other people.
Some grieving Israelis are determined not to let their losses be used to justify revenge on the people of Gaza, even as the prospects for peace look more bleak than ever. "We are drowning in our own violence and blood," Yonatan Zeigen, Silver's 35-year-old son, told Al Jazeera.
"Israel will not cure our dead babies by killing more babies."
Silver was one of several victims known to regularly volunteer to drive sick Palestinians from the Gaza border to Israeli hospitals for treatment. Before June 2007, when Hamas took control of the enclave and Israel imposed a blockade, he would visit Palestinian communities to try to establish a dialogue.
"My mother believed in human encounters. He did a lot for people on both sides to humanize each other and to see that in the end we all want to live in peace," Zeigen said.
"The concept of resistance cannot be eradicated by force but by peace. The question now is, is there an option for peace? (Full article.)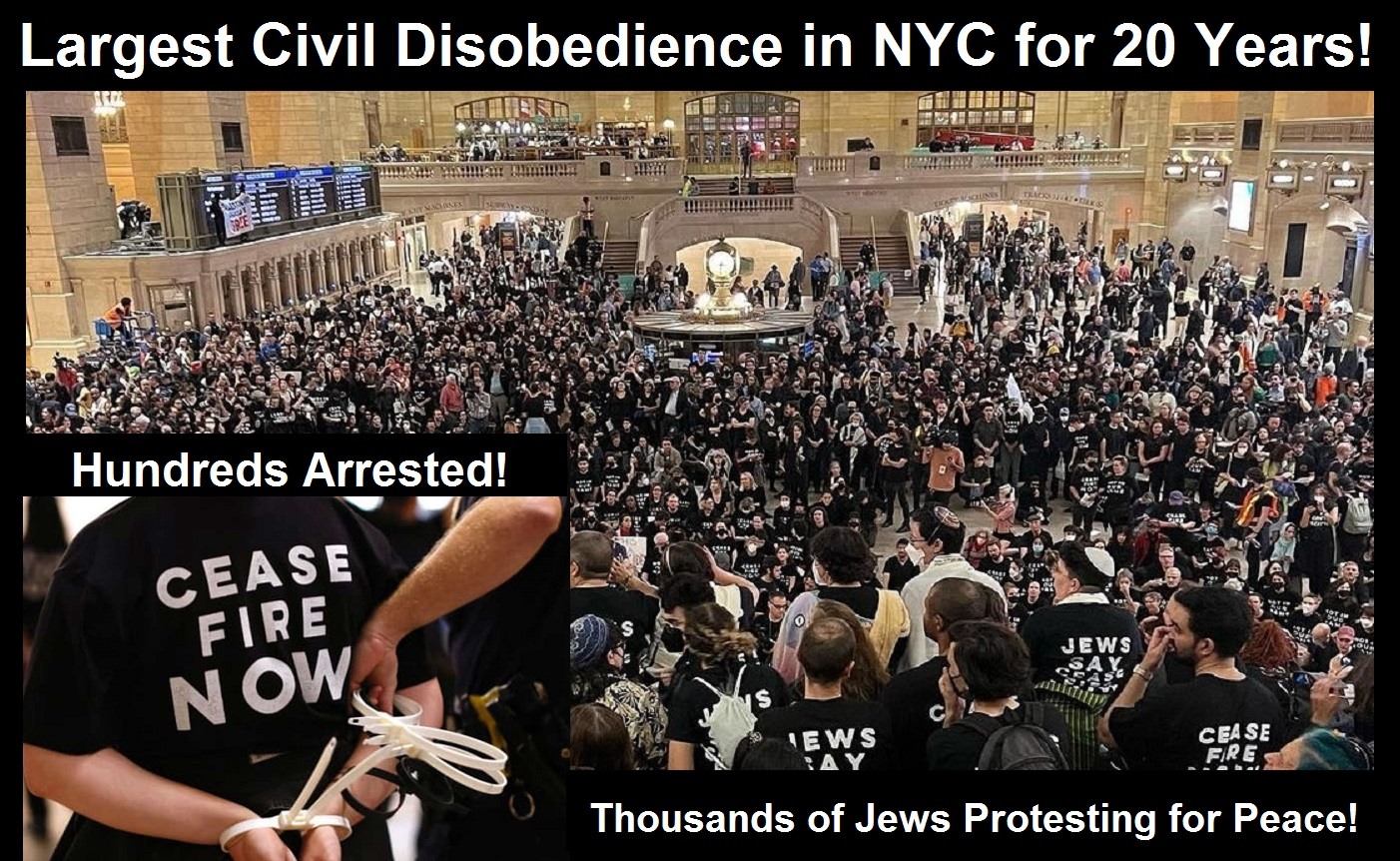 Most of the world opposes Netanyahu's genocide against the Palestinians and the senseless killing of innocent people, especially babies and children.
The United States is the staunchest supporter of Israel, but a recent poll showed that 68% of the American people do NOT support Netanyahu and want a ceasefire. (Source.)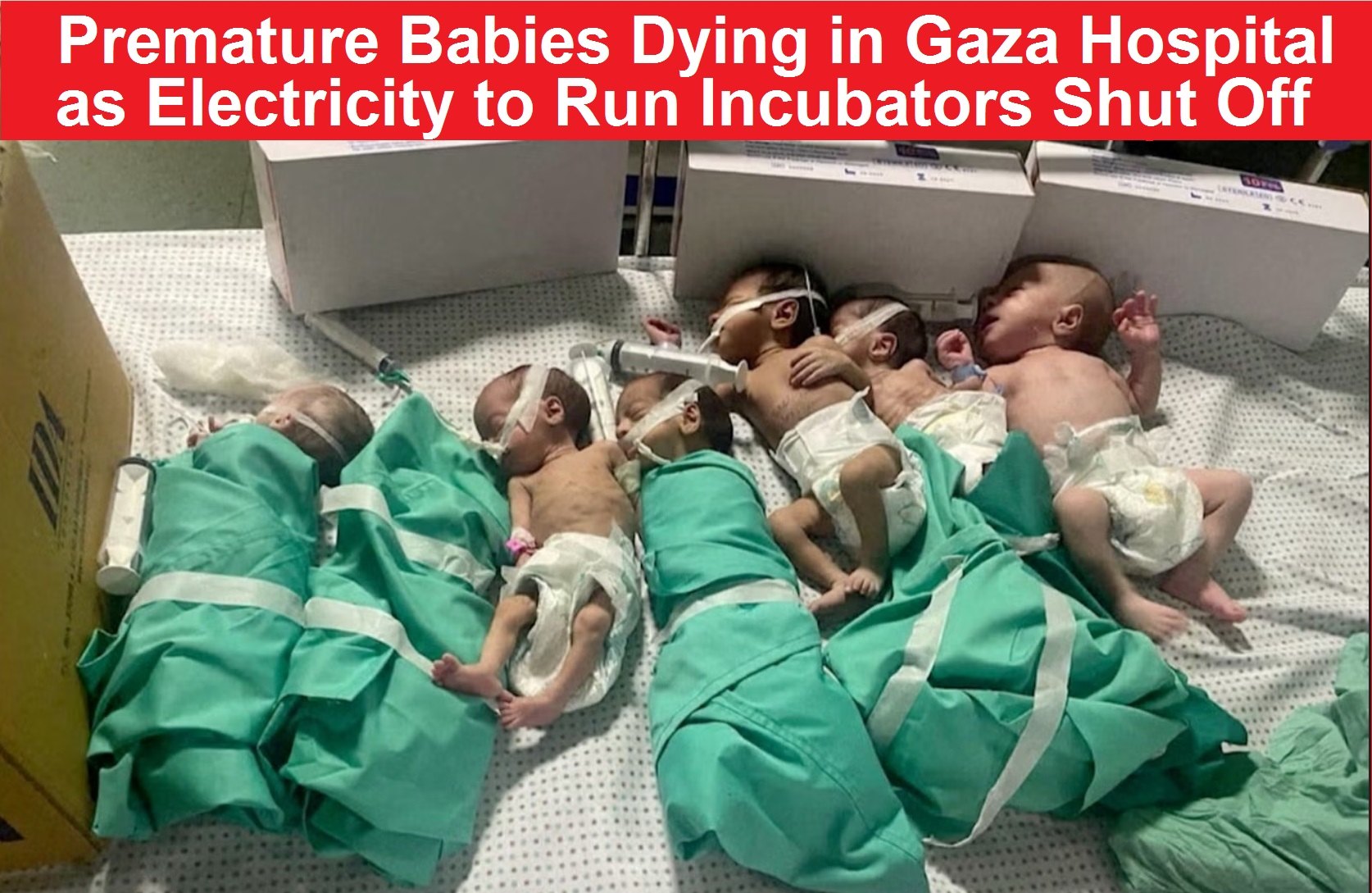 So who are these other 32% of the American people who support genocide and the brutal killing of innocent babies in acts of genocide, and reject calls for a ceasefire in Gaza?
About 25% of the US population are Evangelical Zionist Christians.
Blessed are the peacemakers, for they shall be called children of God. (Matthew 5:9)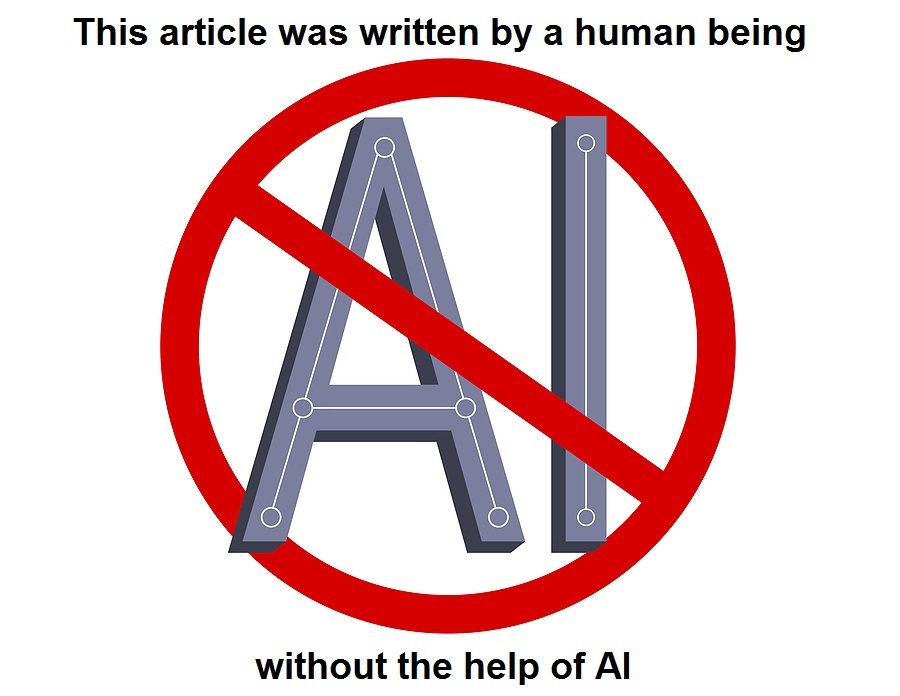 See also:
Understand the times we are currently living in
Evangelical Christians turn their backs on Christians in Palestine who are being killed and attacked by Jews while giving unconditional support to Israel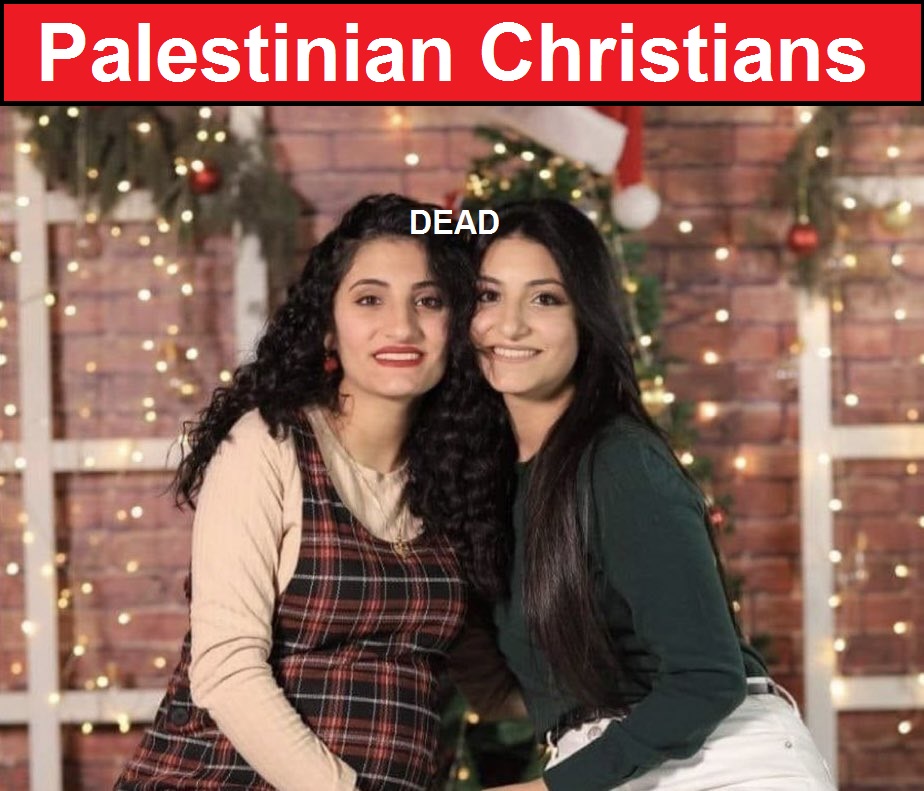 The cult of Zionism: Christian churches of Satan

There will be terrible times in the last days – the Holy Scriptures can make you wise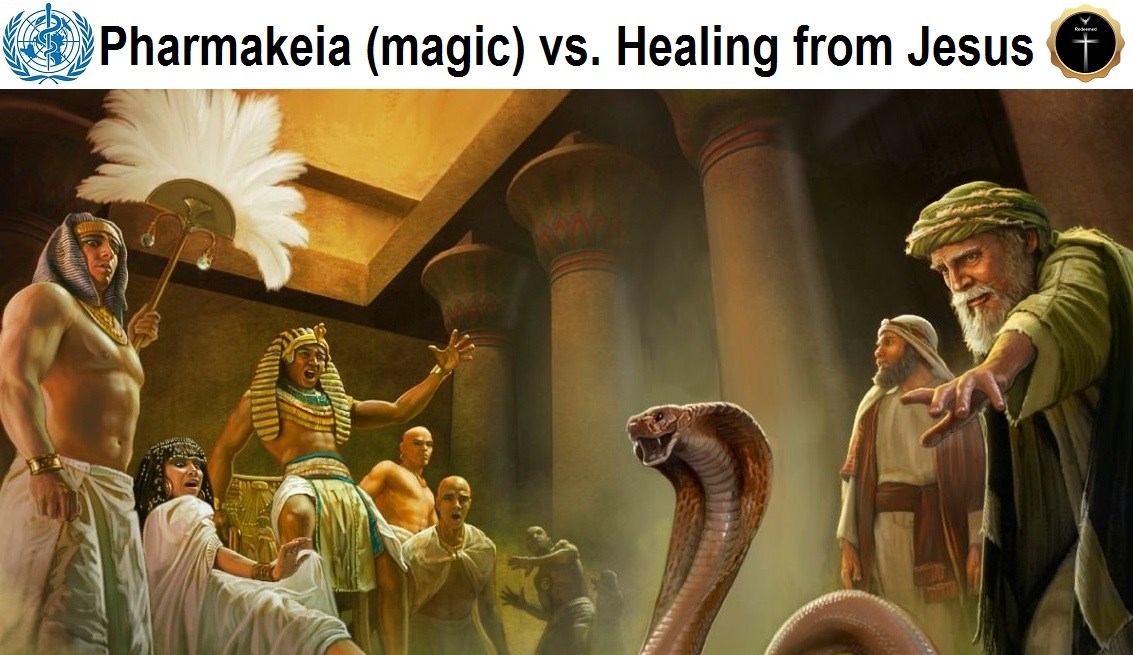 Identifying the Luciferian Globalists Implementing the New World Order: Who Are the "Jews"?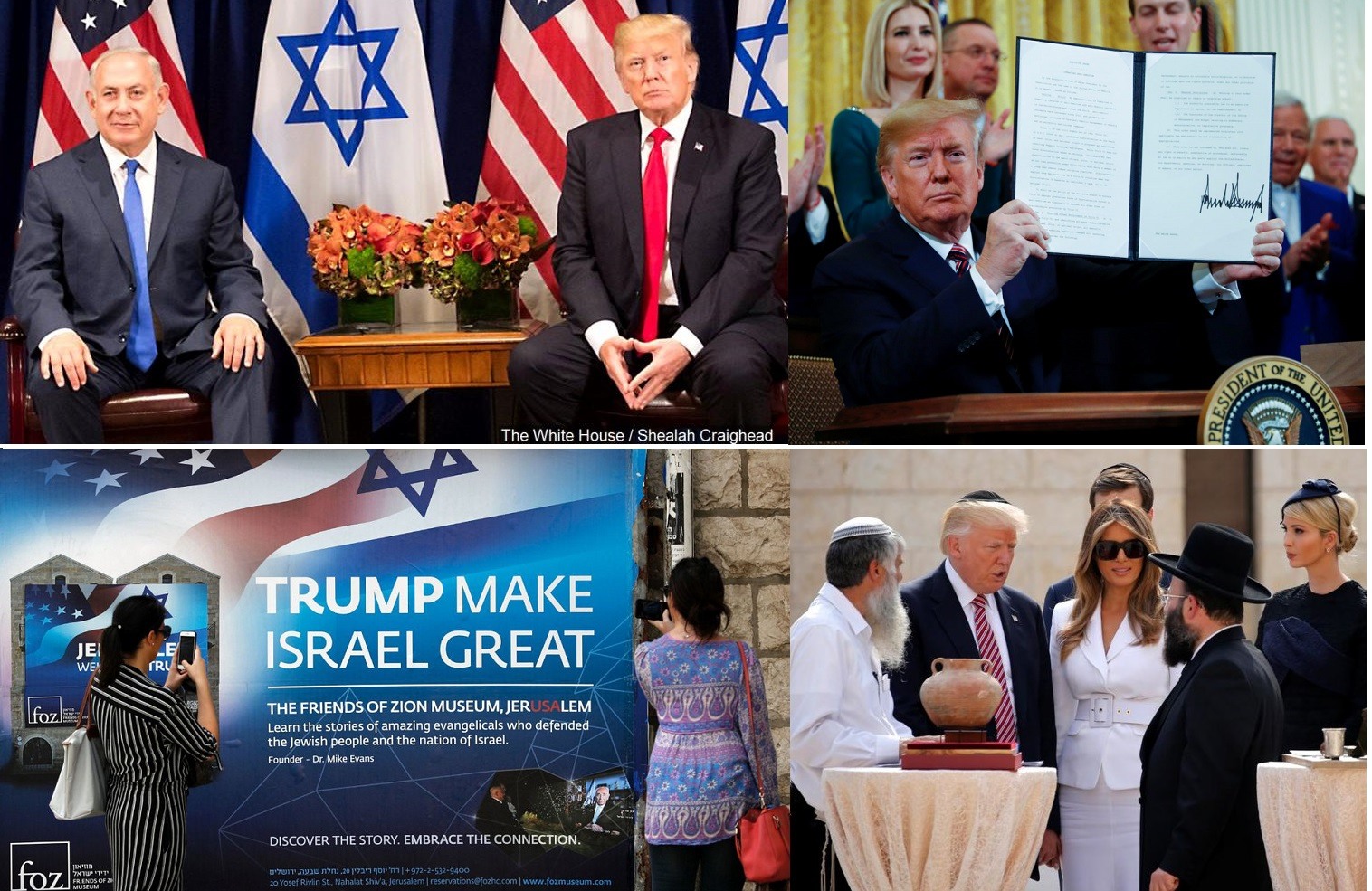 Killer medical doctors: How pediatricians kill babies with multiple vaccines in one office visit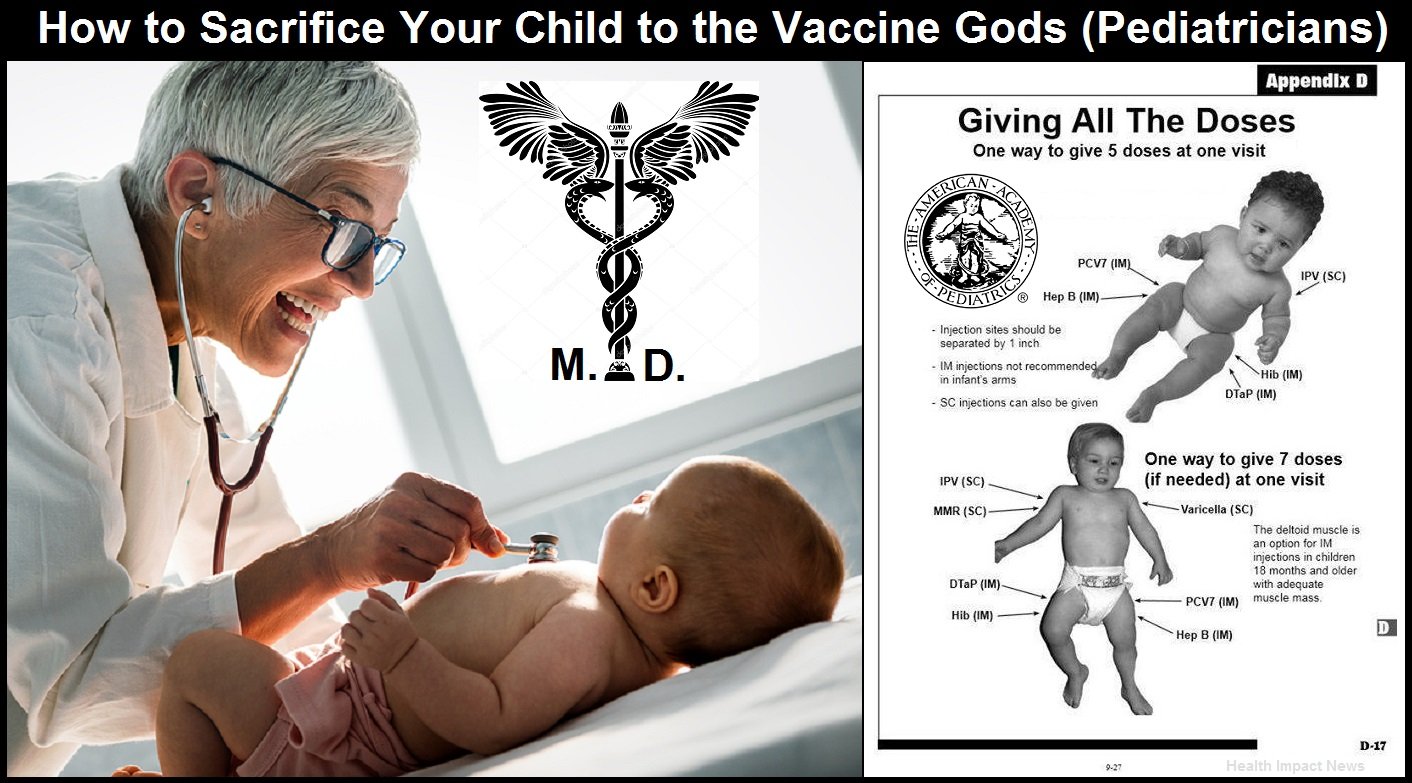 Who are the children of Abraham?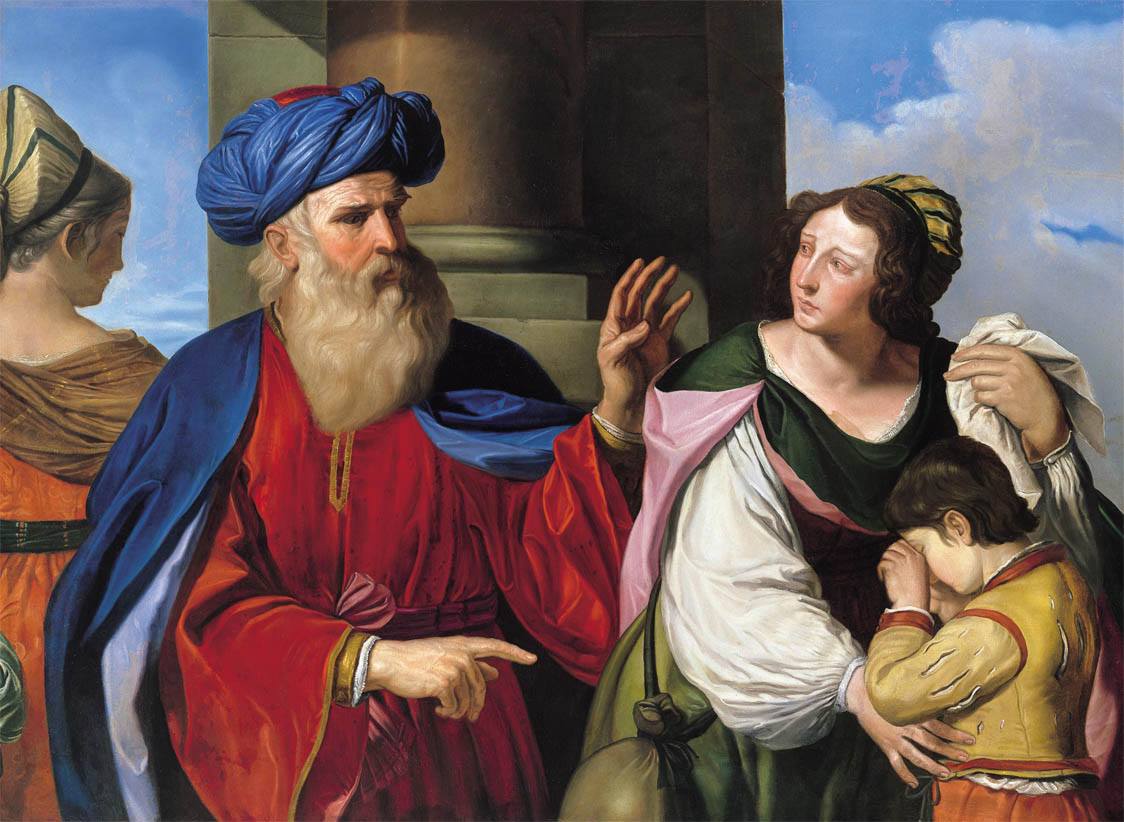 American Christians have blood on their hands as their prejudice and hatred of Muslims fuels war and the slaughter of innocent people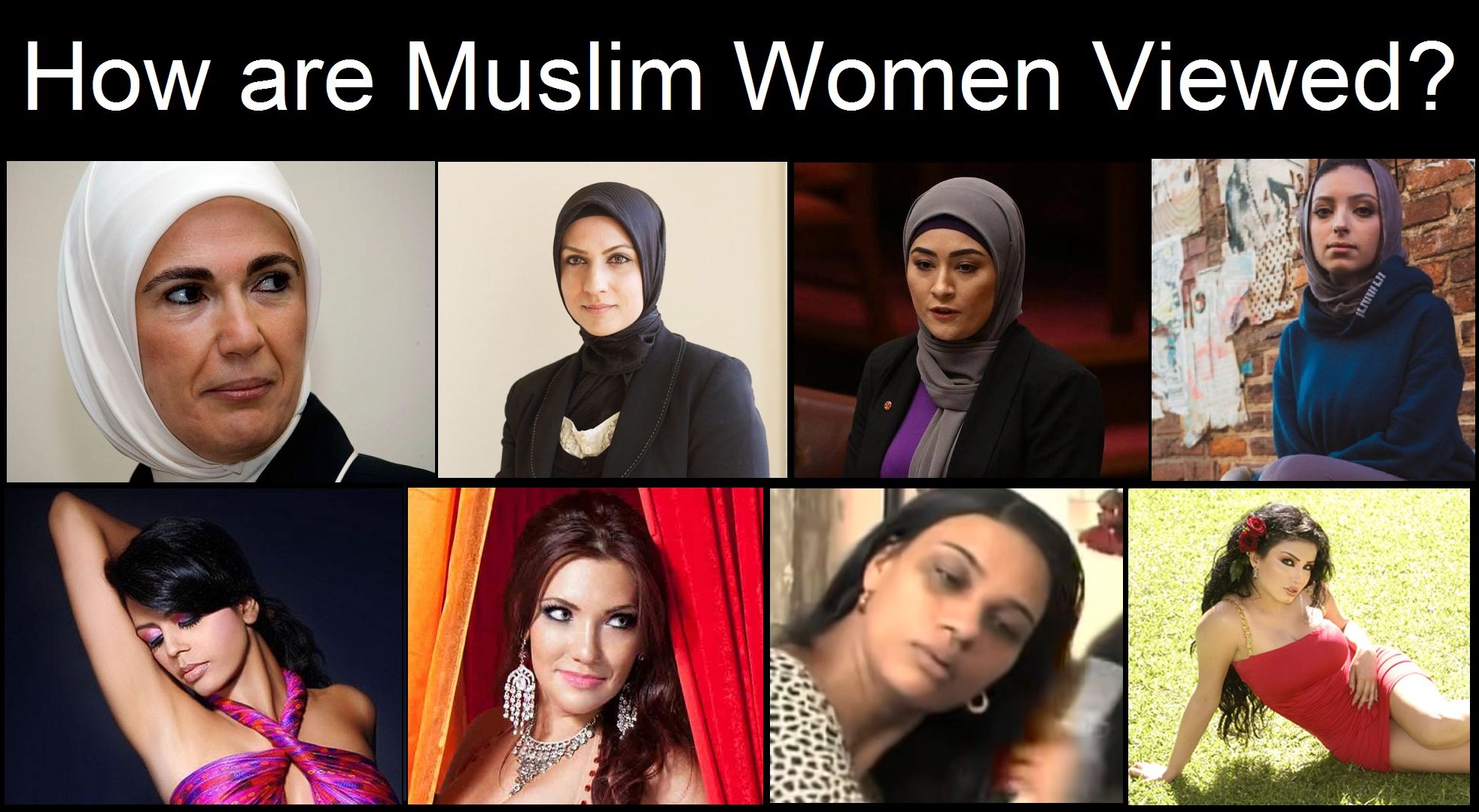 The Brain Myth: Your intellect and thoughts originate in your heart, not your brain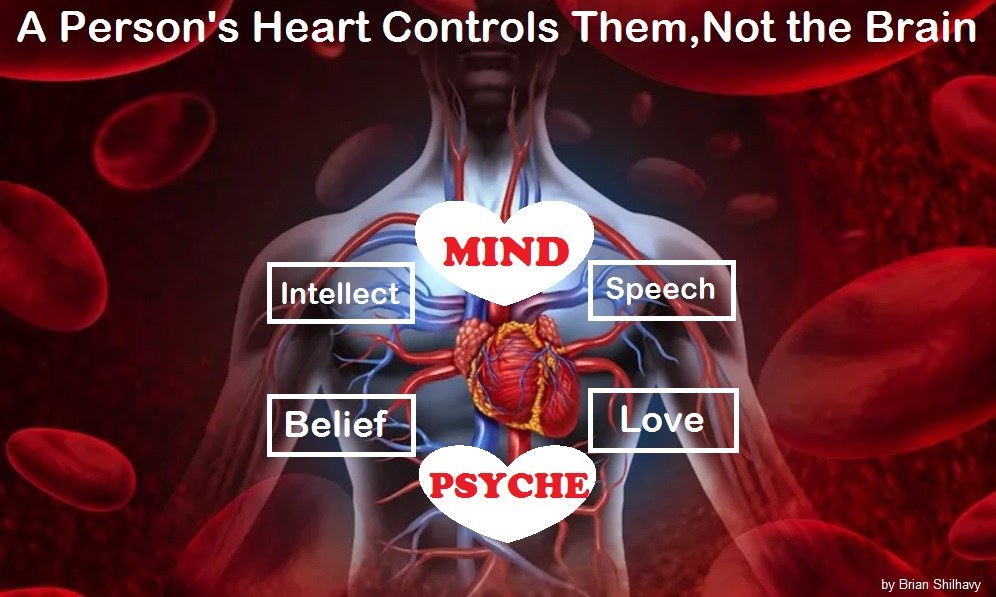 Fact Check: "Christianity" and the Christian religion are NOT found in the Bible – the person Jesus Christ is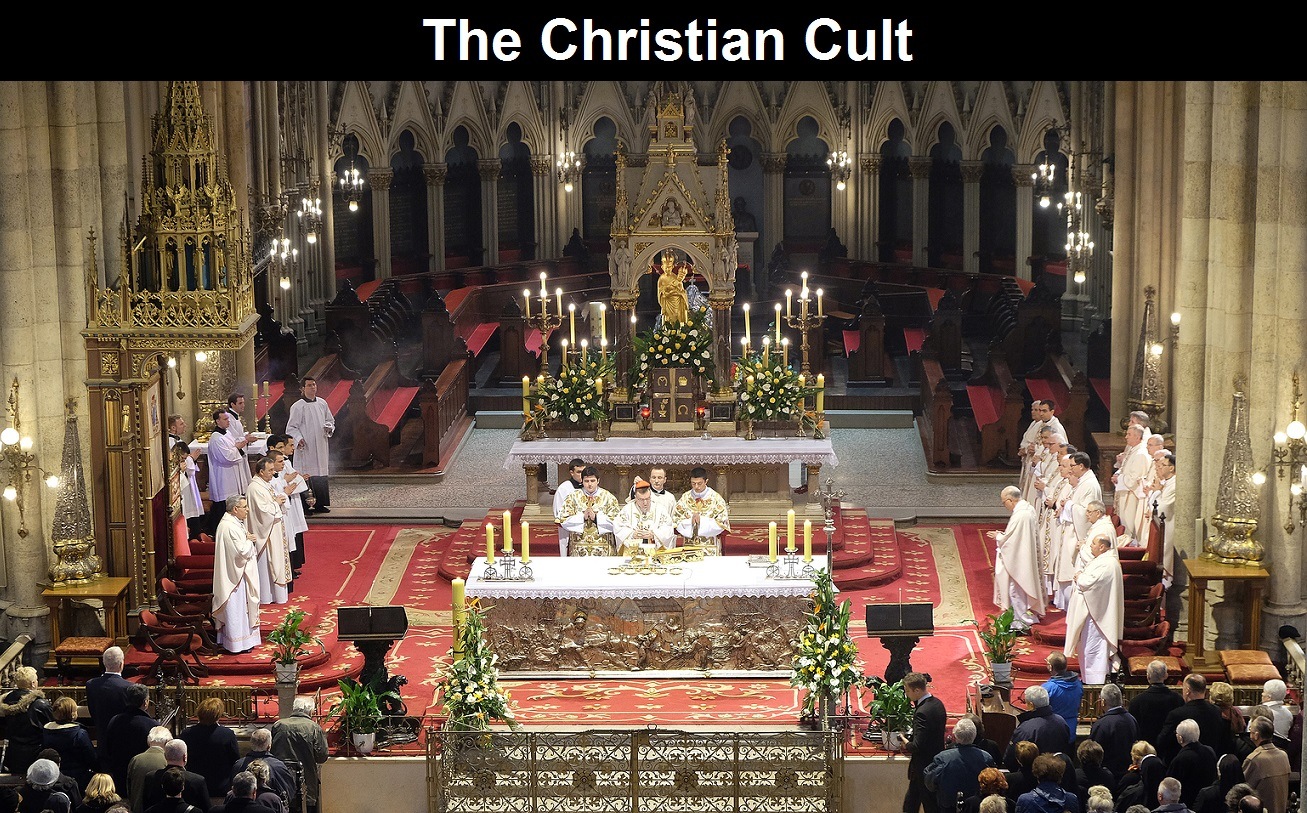 How to determine if you are a disciple of Jesus Christ or not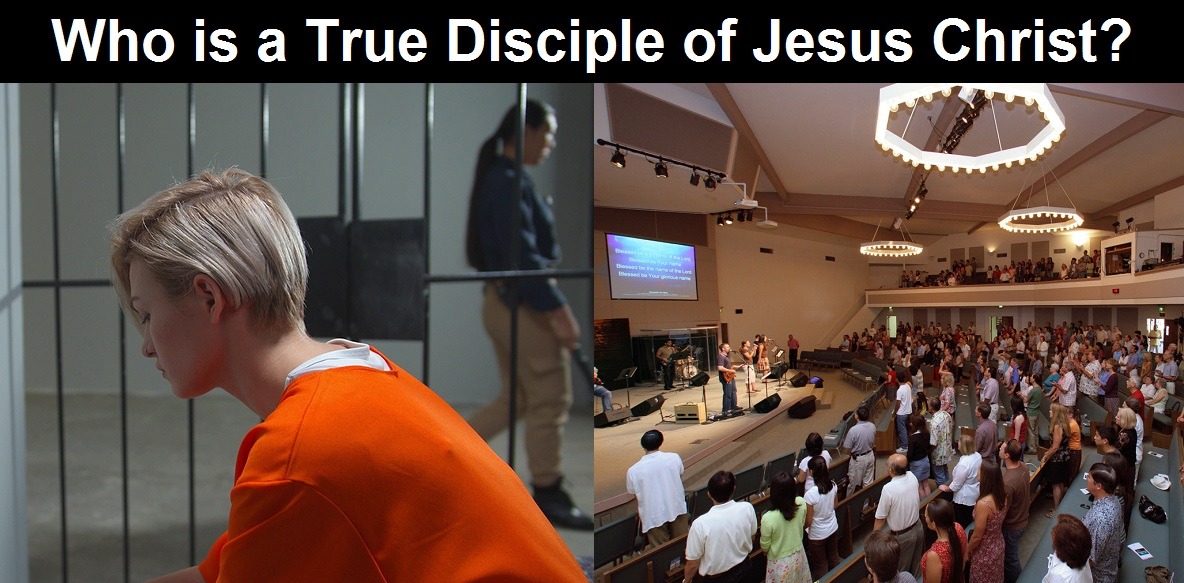 What happens when a holy and just God gets angry? Lessons from history and the prophet Jeremiah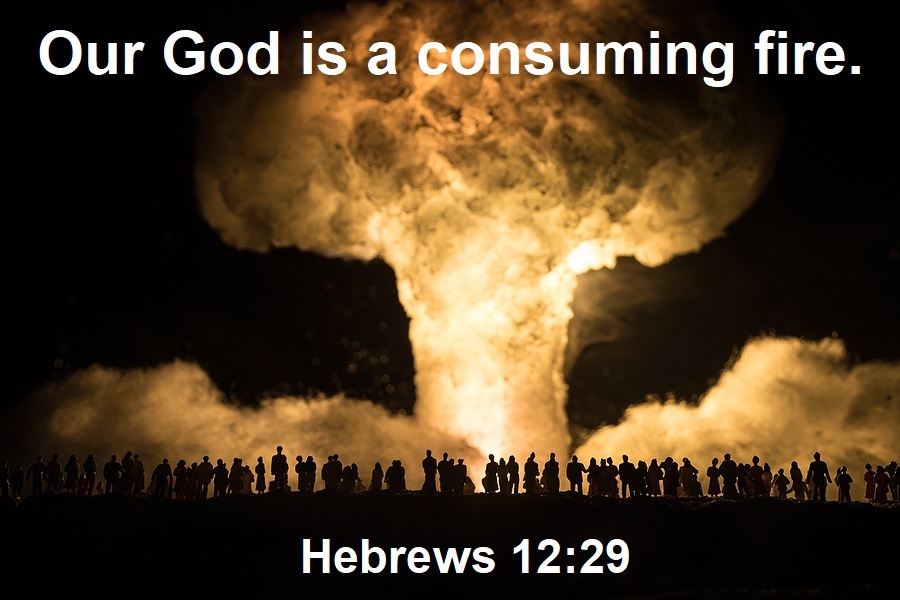 Insider exposes Freemasonry as the world's oldest secret religion and Luciferian plans for the new world order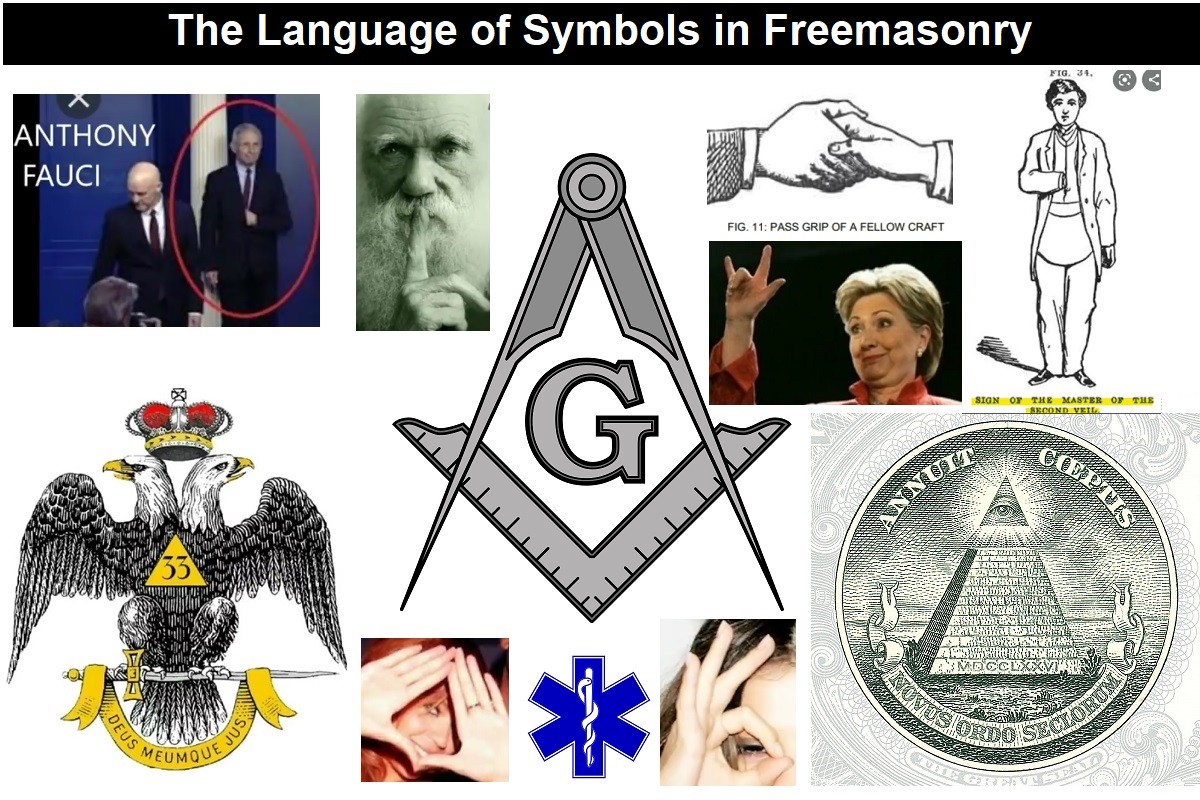 Posted on November 18, 2023