Comments by Brian Shilhavy
If your year-end holiday traditions include buying gifts for your kids and grandkids, steer clear of high-tech toys, such as the growing "smart toy" sector with Internet-connected toys. These "toys" are primarily data collection tools to gather as much information as possible about your children, including their location.
It is a dream scenario for child traffickers.
The US PIRG Education Fund's publication "Trouble in Toyland" has just published its 2023 report with a significant section on "smart toys".
Excerpts from his executive summary:
Last month, an 11-year-old girl was kidnapped by a man she found while playing an online game. Fortunately, she was found safe a short time later, about 135 kilometers from her home. The game, Roblox, is one of the most popular mobile games this year.
Last spring, the Federal Trade Commission accused Amazon of violating the Children's Online Privacy Protection Act (COPPA) Rule through its Alexa service by retaining children's voice recordings indefinitely and failing to deleted children's transcripts, even when a parent requested they be removed. . Amazon also collected geolocation data and used children's transcripts for its own purposes.
A few years ago, Fisher Price's smart toy bear was discontinued. It was created for children ages 3 to 8 as "an interactive learning buddy that speaks, listens and 'remembers' what your child says and even responds when spoken to," according to WeLiveSecurity. But the investigation found that a security flaw in the app would allow hackers to obtain information about children without permission.
This toy bear is not an isolated case. Multiple toys from major manufacturers have been discontinued in recent years after research by various groups showed that children's voices, images, locations and other information were being improperly collected or hacked. In other cases, the vulnerable toys are still for sale.
These days, we're surrounded by smart devices, all with microphones, cameras, connectivity, location trackers and more. These devices connect to the Internet and/or the outside world, and collect and store data, sometimes badly. Our kids' holiday gift wish lists can be filled with stuffed animals that listen and talk, devices that learn their habits, online counting games, smart speakers and watches, or all kinds of toys that require download an app
The global market for smart toys grew from $14.1 billion in 2022 to $16.7 billion this year, according to a major market research firm. The smart toys business is expected to more than double by 2027.
Download the full report.
See also:
Understand the times we are currently living in
Evangelical Christians turn their backs on Christians in Palestine who are being killed and attacked by Jews while giving unconditional support to Israel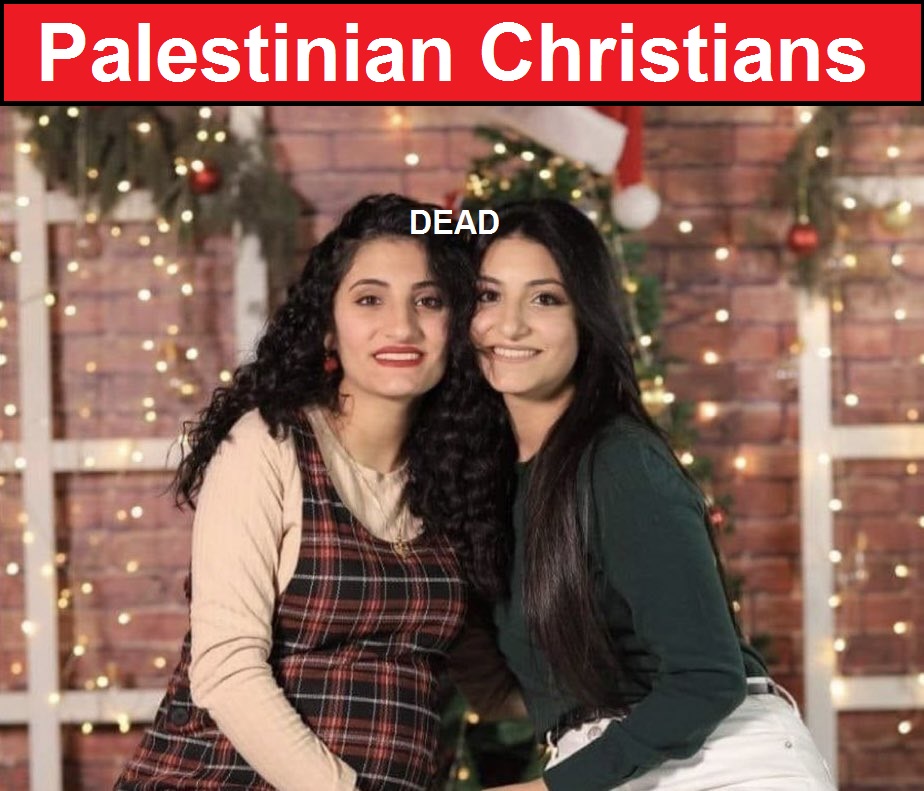 The cult of Zionism: Christian churches of Satan

There will be terrible times in the last days – the Holy Scriptures can make you wise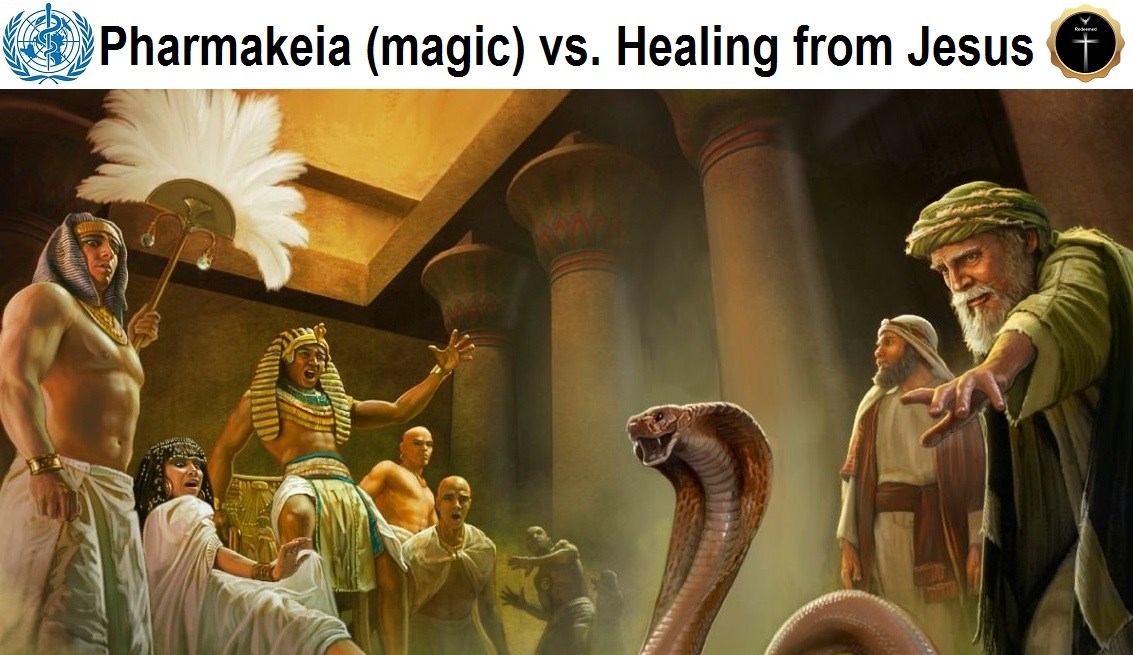 Identifying the Luciferian Globalists Implementing the New World Order: Who Are the "Jews"?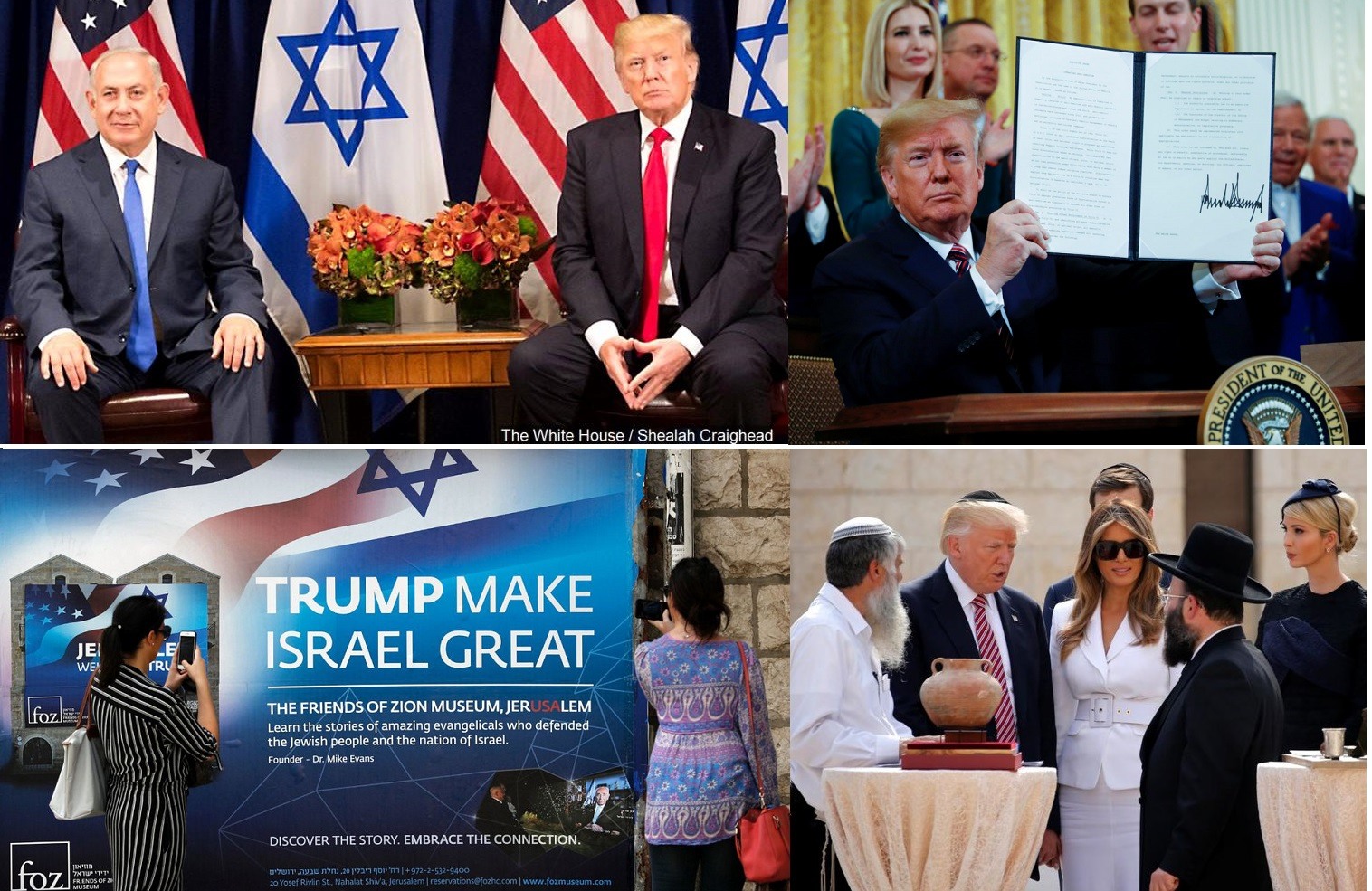 Killer medical doctors: How pediatricians kill babies with multiple vaccines in one office visit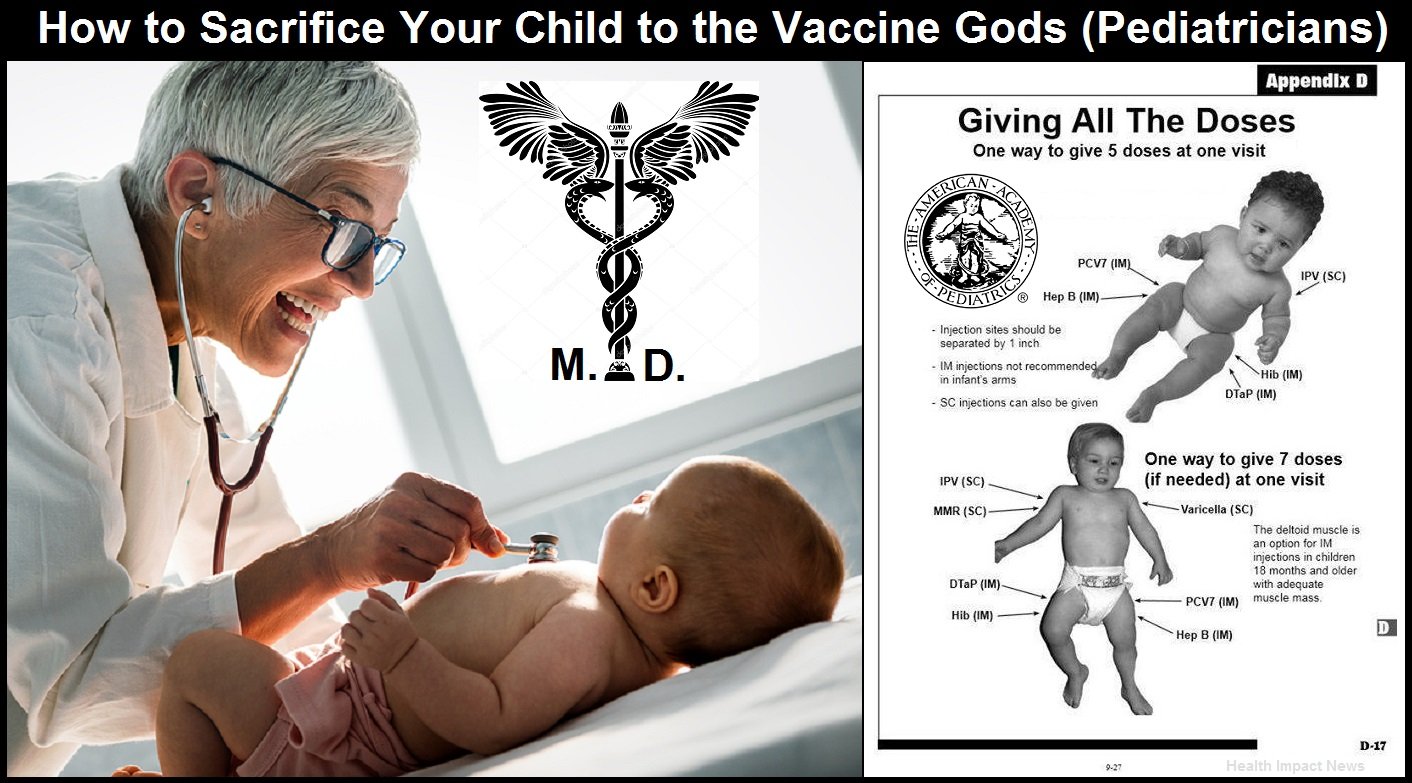 Who are the children of Abraham?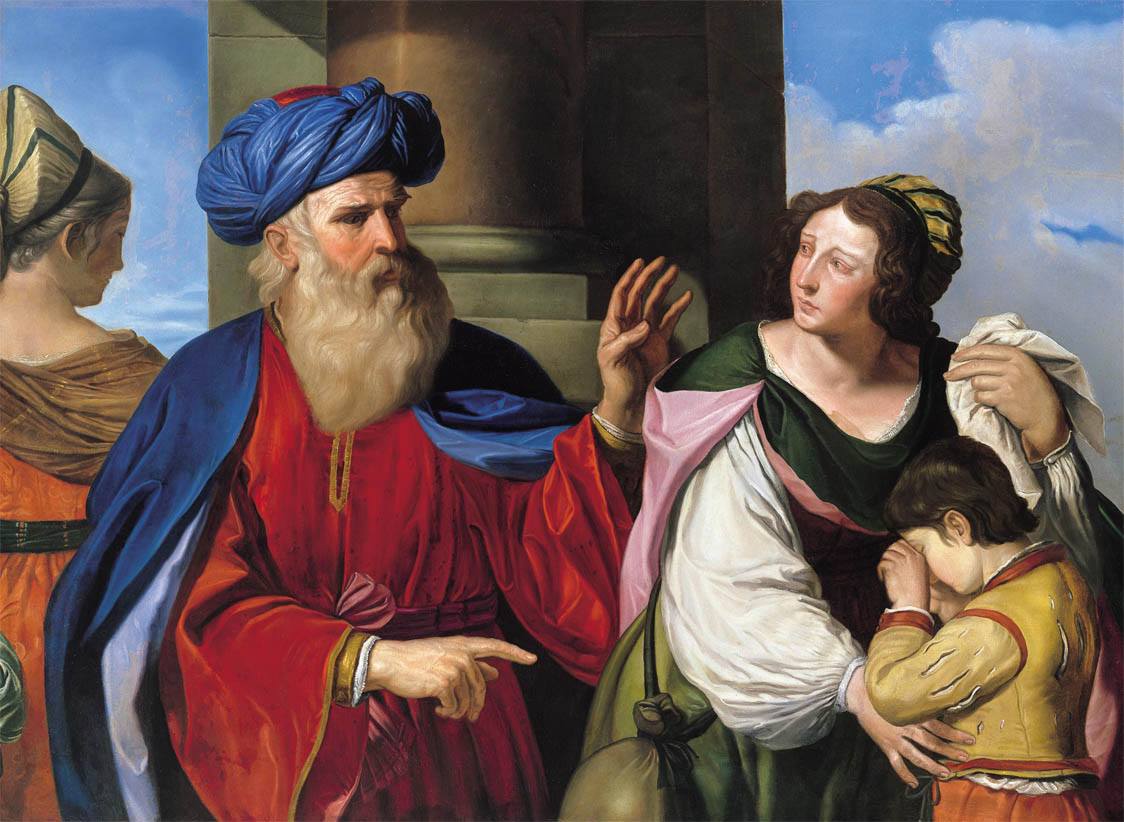 American Christians have blood on their hands as their prejudice and hatred of Muslims fuels war and the slaughter of innocent people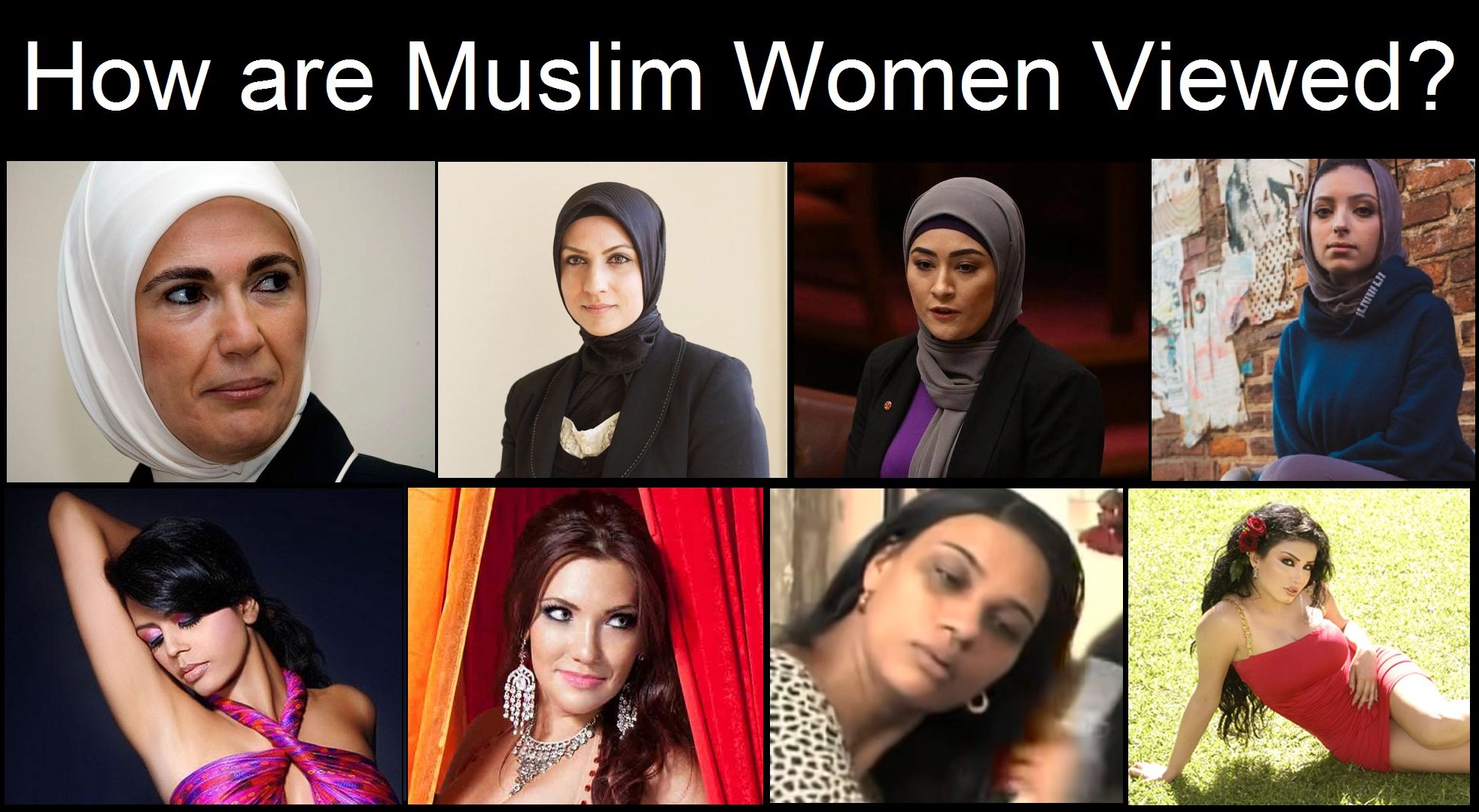 The Brain Myth: Your intellect and thoughts originate in your heart, not your brain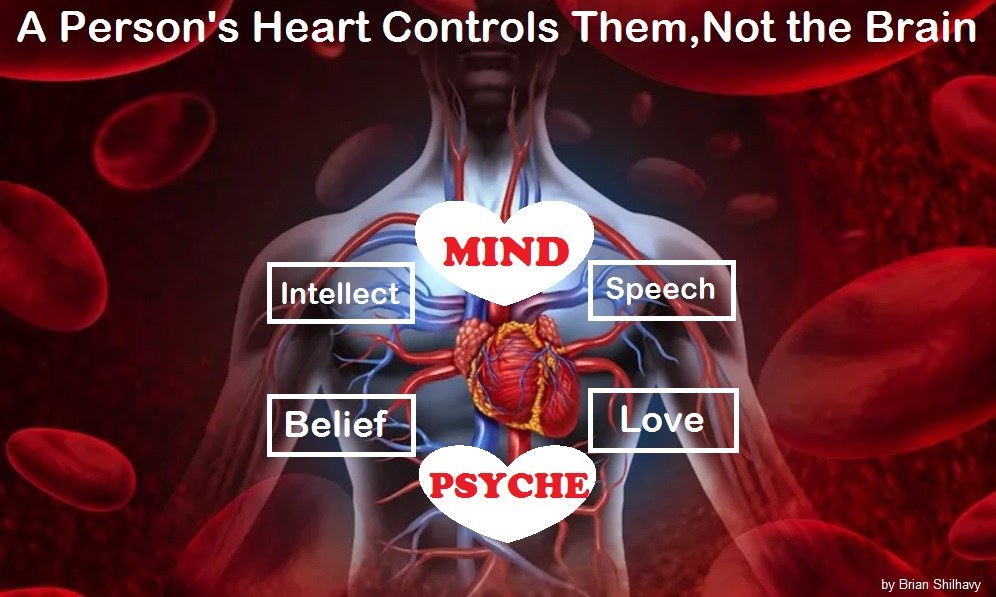 Fact Check: "Christianity" and the Christian religion are NOT found in the Bible – the person Jesus Christ is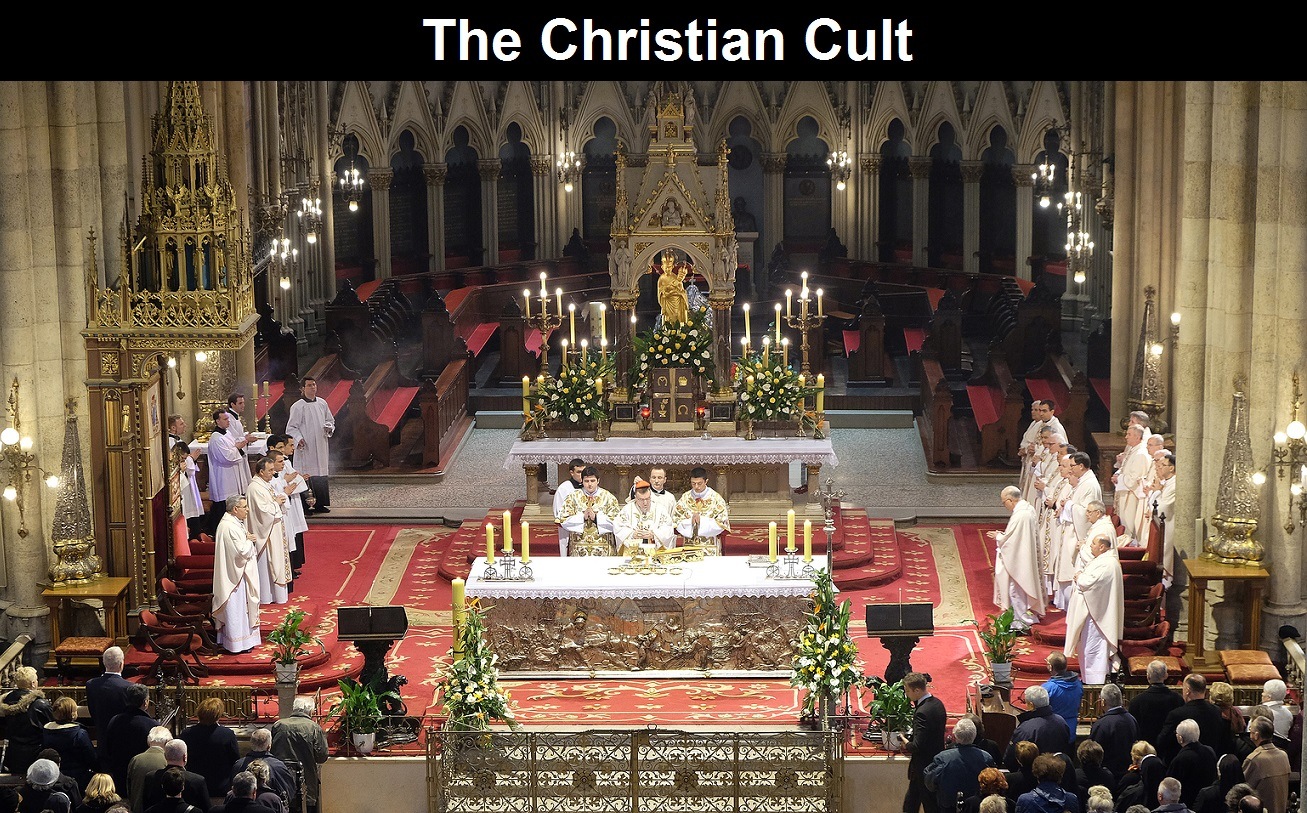 How to determine if you are a disciple of Jesus Christ or not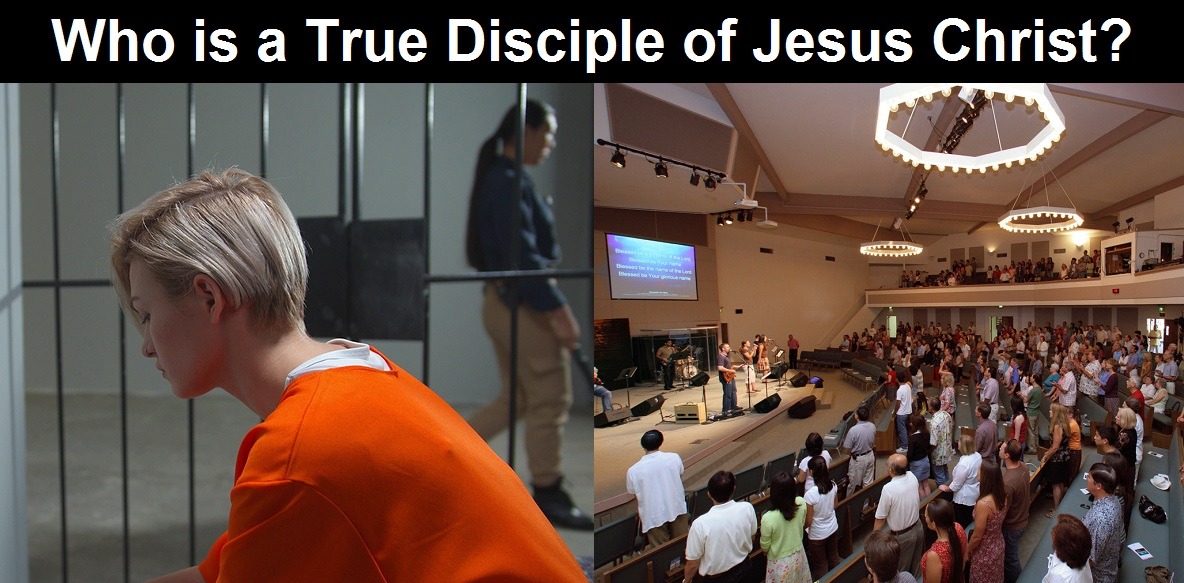 What happens when a holy and just God gets angry? Lessons from history and the prophet Jeremiah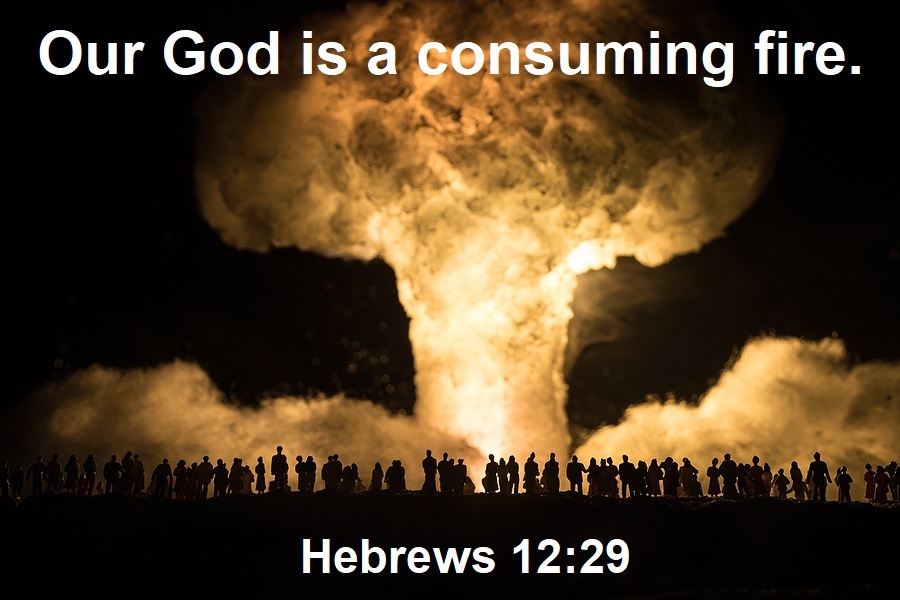 Insider exposes Freemasonry as the world's oldest secret religion and Luciferian plans for the new world order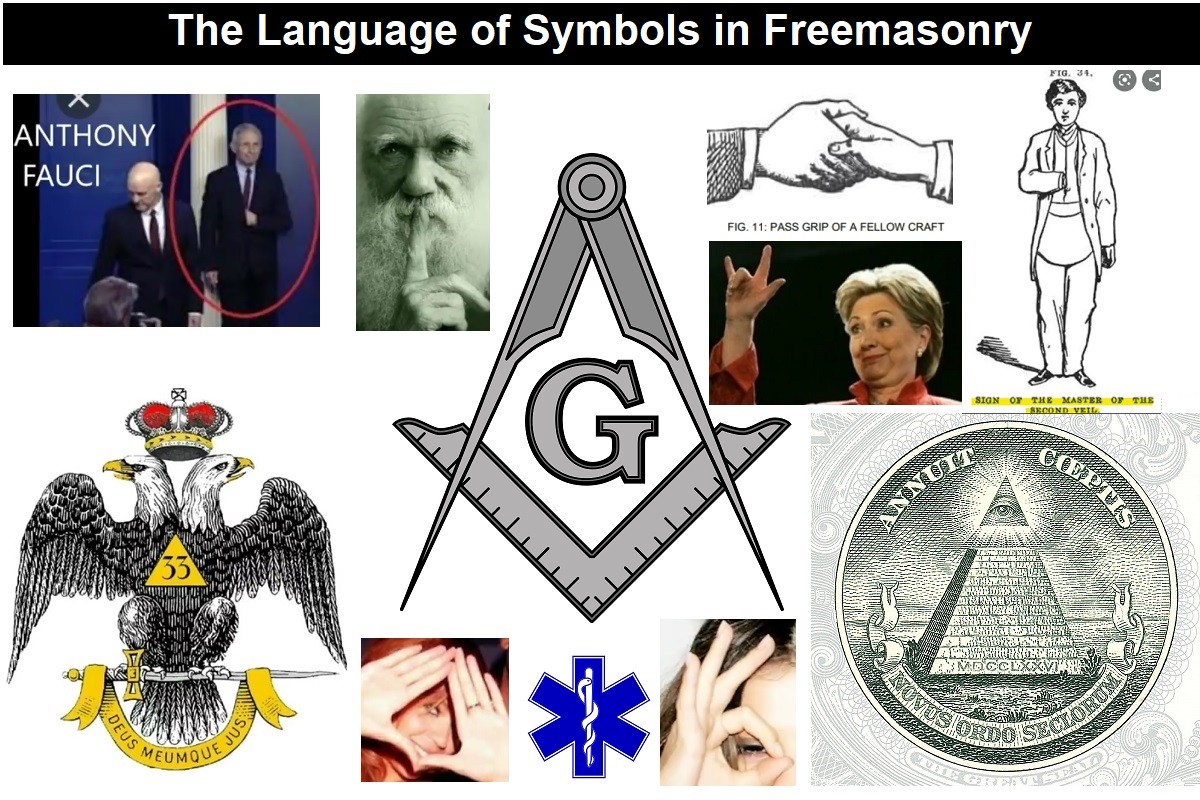 Posted on November 18, 2023