Comment by Brian Shilhavy
Editor, Health Impact News
The now-independent candidate for the office of President of the United States, Robert F. Kennedy Jr., has angered many of his supporters in recent days by supporting Israel and agreeing to stifle free speech on America's campuses, as Harvard. , where anyone who denounces the suffering and genocide against the Palestinian people is branded as "anti-Semitism".
Ben Bartee wrote:
Suddenly, RFK Jr. is totally on board with the censorship and admits he flew on Epstein's 'Lolita Express'
I didn't want to have to write this article.
The older I get, the more true the adage "if you live long enough, your heroes always fail you" becomes true.
RFK Jr., to be clear, was never a hero of mine—I don't have many, and very few are politicians—but he was a rare one whom I respected.
But recent events have shed a clearer light on the disturbing extent to which RFK Jr. he is willing to compromise his professed core values ​​for the sake of the Israeli political project.
A non-American hacked billionaire hedge fund manager named Bill Ackman recently wrote an open letter to Harvard's president demanding censorship of campus speech.
So let's be very clear: This little tyrant isn't just complaining about physical assaults or threats of violence against Jewish students, which are already clearly illegal. Rather, their demand, with the threat that no more of their dirty banker money will be sent to Harvard if it is not met, is the discourse on apps like Slack controlled by Harvard administrators under the guise of fighting the "hate speech".
You can read the entire rulebook if you want. It's full of vague references to "hate speech" "anti-Semites" and similar crap, amorphous terms like that given the widest possible interpretation in order to maximize justification for silencing speech.
"It is time to hold college administrations accountable for the epidemic of campus anti-Semitism by insisting on zero-tolerance policies," RFK Jr. wrote. in response, supporting the banker's call for censorship. (Full article.)
It appears that RFK Jr. also lost Jimmy Dore's support on this issue, as Jimmy also reported that the entire RFK Jr. campaign "field team." resigned:
What is interesting about these reports of RFK Jr.'s loss of support. because of his stance on Israel and censorship, is that some people are learning for the first time that RFK Jr., along with his previous wife Mary, killed herself after Robert took custody. of their children together away from her, has previously flown with pedophile Jeffrey Epstein on his private jet.
Newsweek claims they have an "exclusive" on RFK Jr.'s previous partnership. with Jeffrey Epstein, including going on his plane:
Exclusive: Robert F. Kennedy Jr says he flew on Jeffrey Epstein's 'Lolita Express'
Robert F. Kennedy Jr. has clarified the nature of her relationship with Jeffrey Epstein, after it was revealed that the presidential hopeful had flown on the convicted sex offender's private jet.
The 2024 independent presidential candidate was among a number of high-profile people named in 2021 as passengers on Epstein's jet, which was often used to ferry guests to the financier's private Caribbean island. Little Saint James.
Epstein's luxury Boeing 727 was derisively referred to as the "Lolita Express" by several media outlets following allegations that it was used to ferry underage girls to some of the billionaire's properties.
After Epstein's death in prison in 2019, which was ruled a suicide, lists have been shared on social media purporting to show public figures who had visited the island, which lies east of Puerto Rico in the US Virgin Islands.
The Epstein scandal also continues to be a topic of conversation heading into the 2024 presidential election. In recent years, social media users have added several high-profile names to Epstein's guest list profile that have falsely targeted celebrities and politicians as part of an apparent campaign to link them to Epstein's crimes. There is no suggestion that those who flew the plane were involved in any illegal activity.
Amid growing curiosity that Kennedy was listed as one of the passengers, a spokesman for the former Democrat told Newsweek exclusively that he had "flew once on Jeffrey Epstein's private jet. It was in 1993 from [New York City] to Palm Beach [Florida] to visit RFK Jr.'s mother. for Easter".
The spokesman added that the private jet trip was made possible by Kennedy's then-wife Mary Richardson Kennedy, who was friends with Epstein's partner at the time, Ghislaine Maxwell. Richardson Kennedy died in 2012. Kennedy has been married to Curb Your Enthusiasm star Cheryl Hines since 2014. (Full article.)
This was published on November 1, 2023 and does not reveal the "spokesman" who allegedly spoke to Newsweek and "clarified" why Kennedy flew "once" in his plane.
However, I posted an article about the RFK Jr. announcement. that was presented to the presidency on April 6, 2023, where I wrote the following:
Another former associate of Jeffrey Epstein is running for the presidency of the United States in 2024
It has been widely reported today that Robert F. Kennedy, Jr. has filed to run for the office of President of the United States in 2024, now giving Americans two candidates, one in each party, who are former associates of convicted child sex trafficker Jeffrey Epstein. and run for president.
Robert F. Kennedy Jr. and his now-deceased wife, Mary, were also listed in Jeffrey Epstein's "black book," along with other Kennedy surnames. (Source.)
RFK Jr. has been listed as a passenger on Jeffrey Epstein's 'Lolita Express' (source) and admits to flying on Epstein's plane twice (source: One Nation Under Blackmail: The Sordid Union Between Intelligence and Crime organized that gave rise to Jeffrey Epstein). , by Whitney Webb, volume 2, page 159).
Like his potential opponent in the 2024 presidential election, Donald Trump, who is also a former associate of Jeffrey Epstein, I am sure that Mr. Kennedy will deny any knowledge of what Epstein was actually doing during that time, as have many other public figures and Big Tech Billionaires recently. (Full article.)
Here's the quote from Whitney Webb's book, One Nation Under Blackmail: The Sordid Connection Between Intelligence and Organized Crime That Produced Jeffrey Epstein, which was published in 2022, where Kennedy allegedly told her that he had flown in Epstein's plane (at least). ) twice.
Robert F. Kennedy Jr. he also testified that the two occasions he was on Epstein's plane had been arranged between Ghislaine Maxwell and Mary Richardson. In one case, the flight was part of a pre-planned fossil-hunting trip to South Dakota, which he believed to have been Ghislaine's idea, as Epstein appeared to have attended only "reluctantly".
The other flight occurred after Richardson accepted an offer from Ghislaine to fly Richardson and his family from New York to Palm Beach to visit Ethel Kennedy (his mother).
Kennedy said he and Mary were accompanied by Kennedy's two older sons on each flight. (One Nation Under Blackmail: The Sordid Union of Intelligence and Organized Crime That Produced Jeffrey Epstein, Volume 2, page 159.)
So how many times did Kennedy actually fly the Lolita Express? Whitney Webb has interviewed Kennedy and previously appeared on the Children's Health Defense Network, so why did this unnamed "spokesperson," who "clarified" that Kennedy only flew on Epstein's jet once, simply called Whitney and verify it?
By the way, if you don't already own Webb's excellent 2 volume book on the Epstein Empire, get it!! More information here:
A nation under blackmail: the sordid union between intelligence and crime that produced Jeffrey Epstein
As I have previously reported, you cannot hold a major political office in the United States, especially the "Presidency", and not support big pharma and their vaccines, and you also have to be a Zionist and support everything and anything that the nation of Israel does.
Kennedy has been very vocal about the fact that she is NOT anti-vaccine.
And since Big Tech is apparently banking on its campaign, where most of the big names support Israel, it's no surprise (at least to me) that Kennedy supports limiting free speech against anything related with the difficult Palestinian situation in Gaza, where there is a child. it is said that he is being assassinated every 10 minutes, despite the fact that Kennedy earns half a million dollars a year for directing. Defense of Children's Health.
I guess Palestinian children are not included in their "Children's Defense".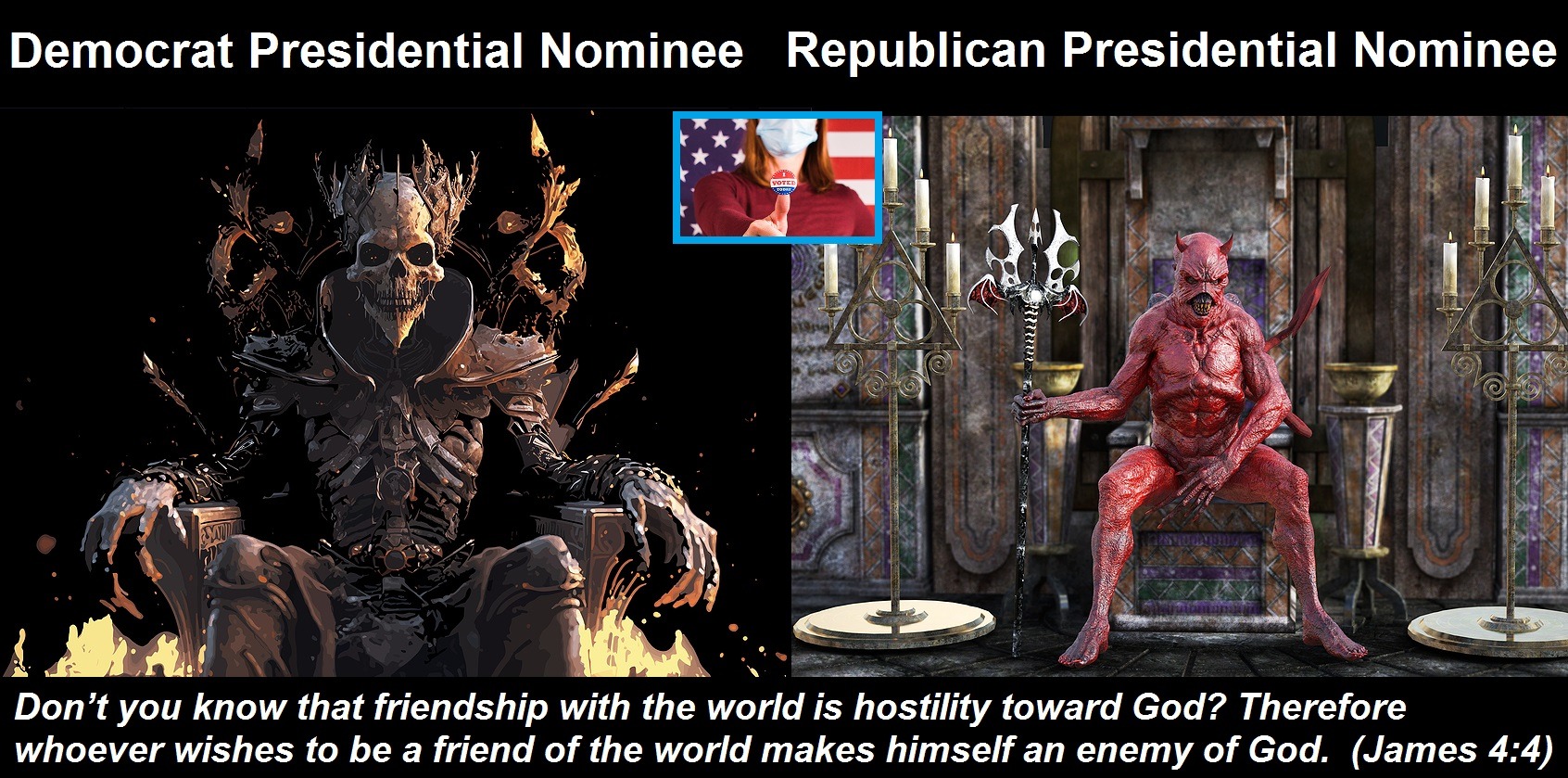 As I wrote recently, voting is a futile activity because one is simply choosing between Satan's candidates when choosing a Democrat or a Republican, and I think we can add independent candidates as well.
Since US national elections are rigged by globalists, why are you voting for their candidates?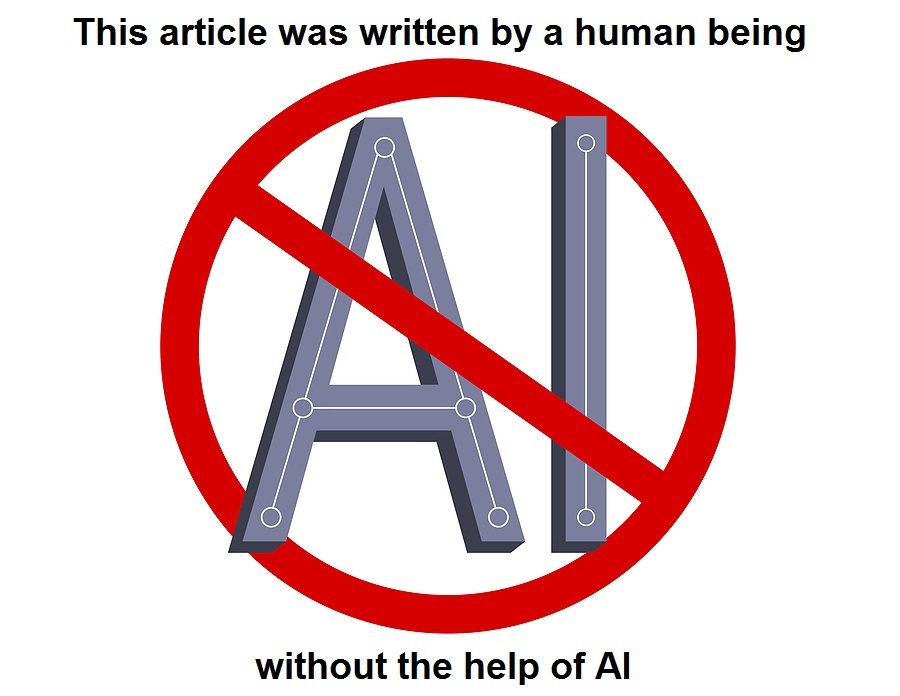 See also:
Understand the times we are currently living in
Evangelical Christians turn their backs on Christians in Palestine who are being killed and attacked by Jews while giving unconditional support to Israel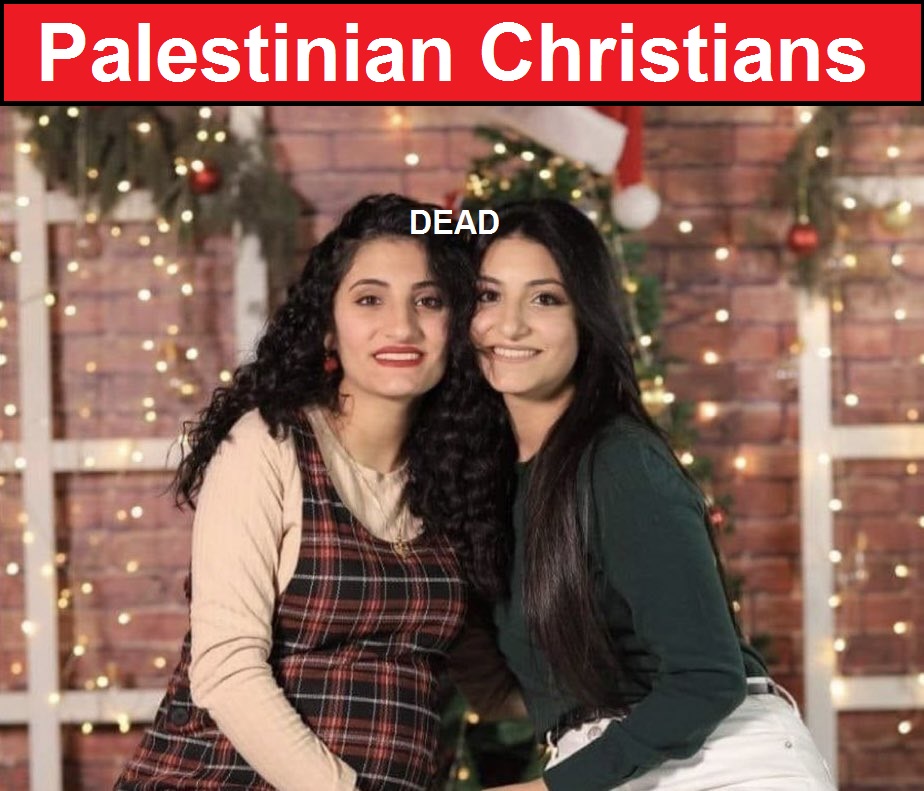 The cult of Zionism: Christian churches of Satan

There will be terrible times in the last days – the Holy Scriptures can make you wise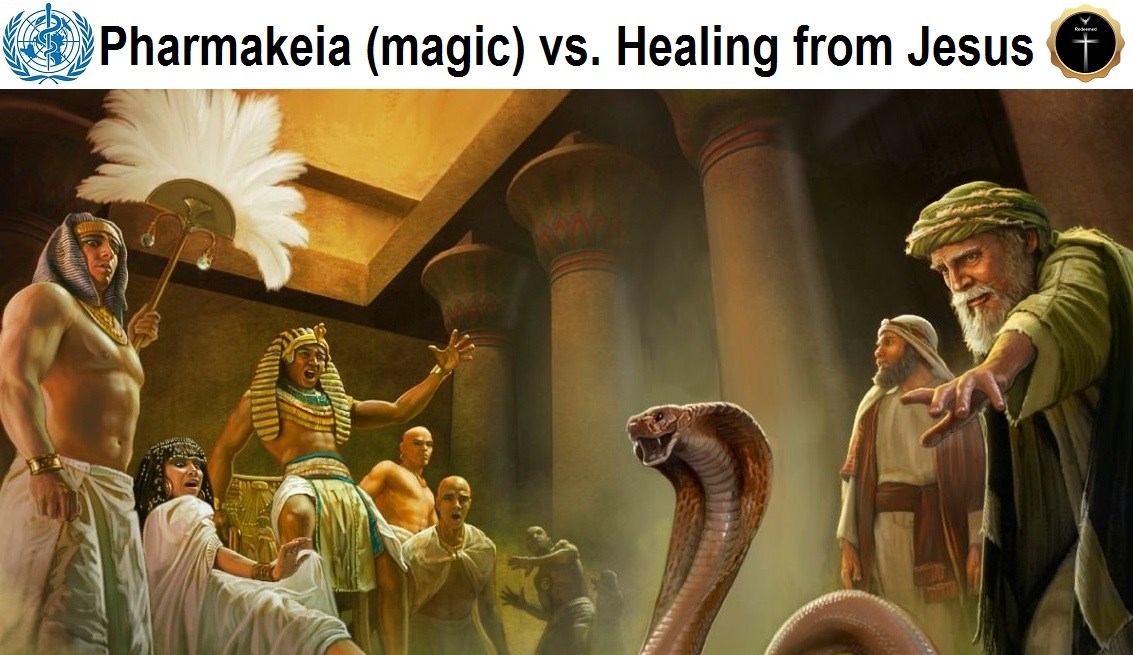 Identifying the Luciferian Globalists Implementing the New World Order: Who Are the "Jews"?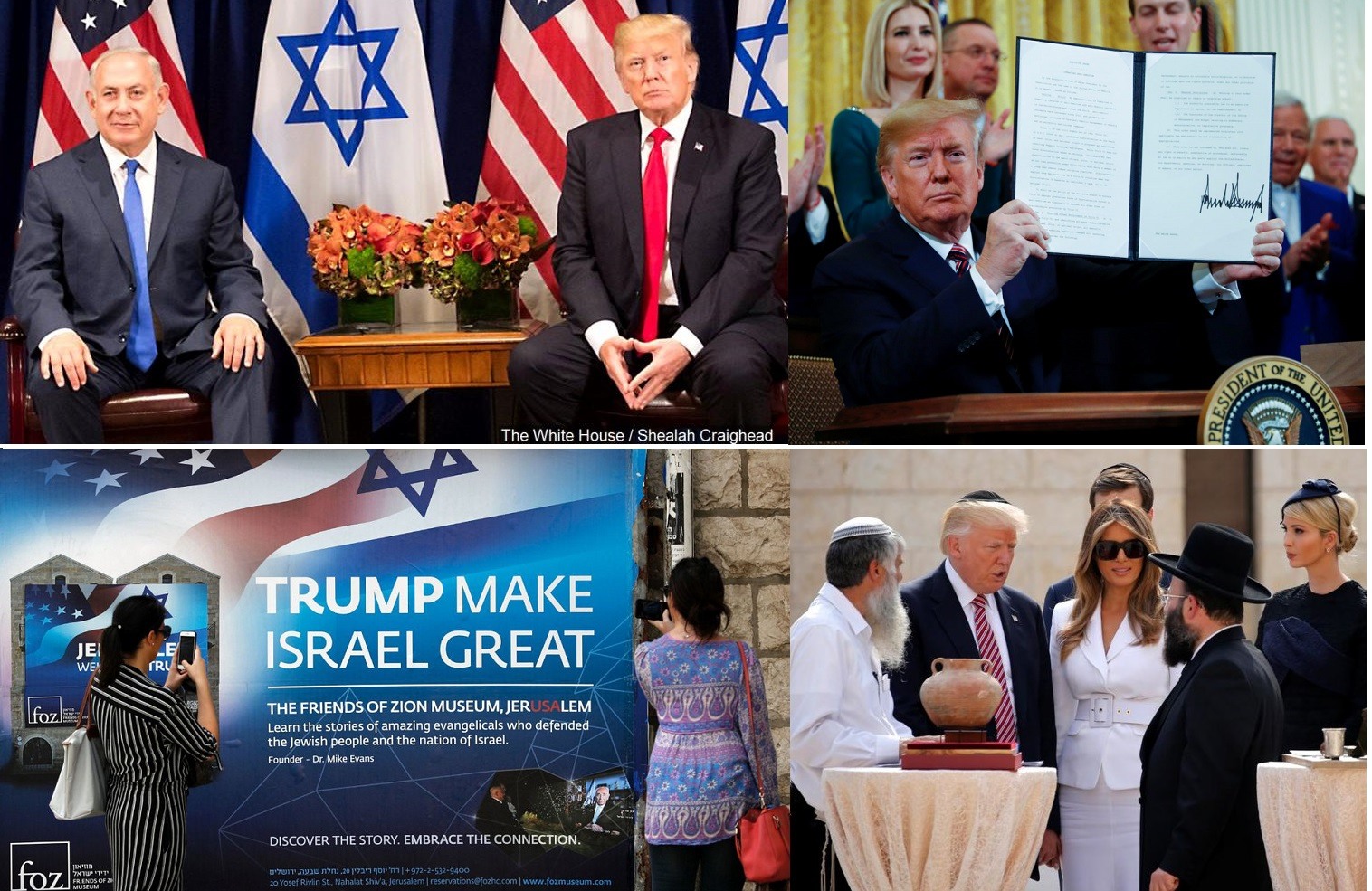 Killer medical doctors: How pediatricians kill babies with multiple vaccines in one office visit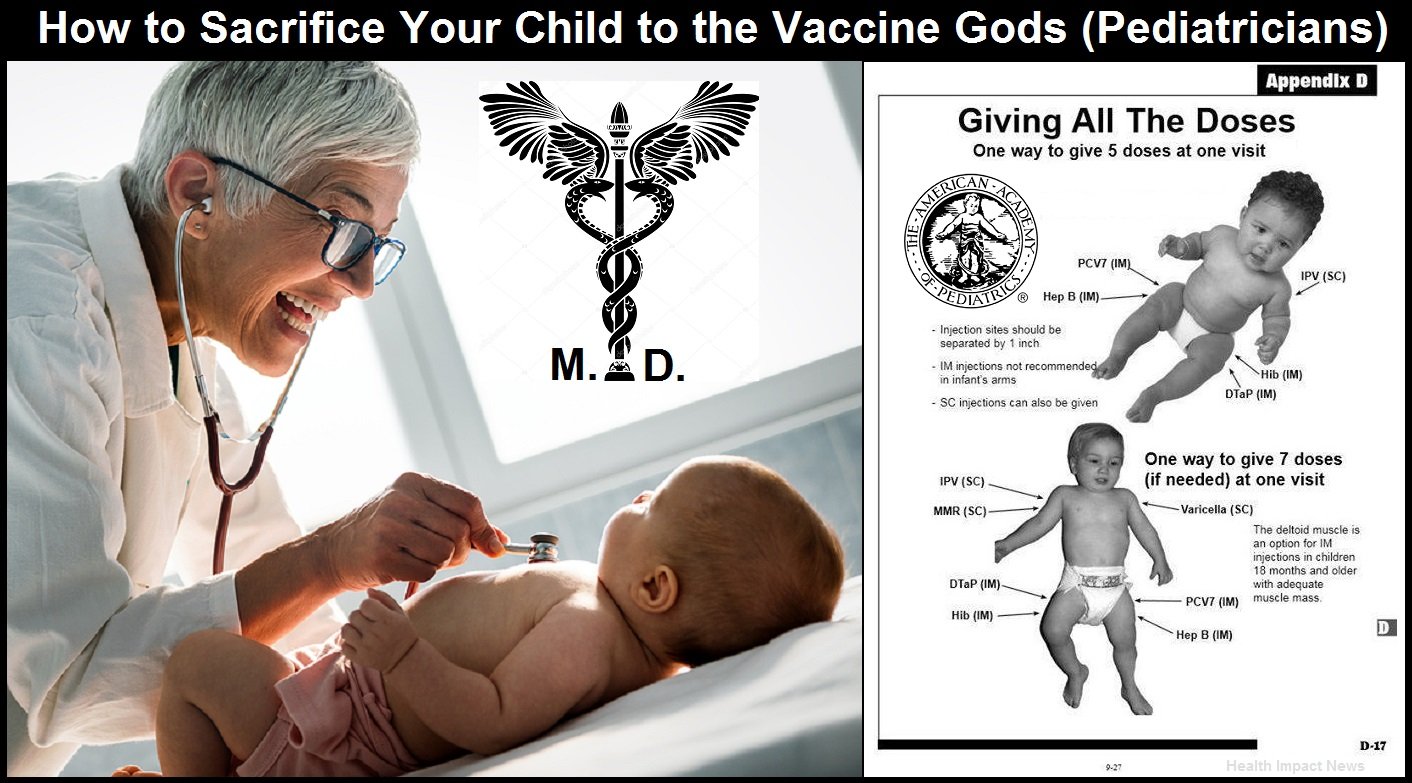 Who are the children of Abraham?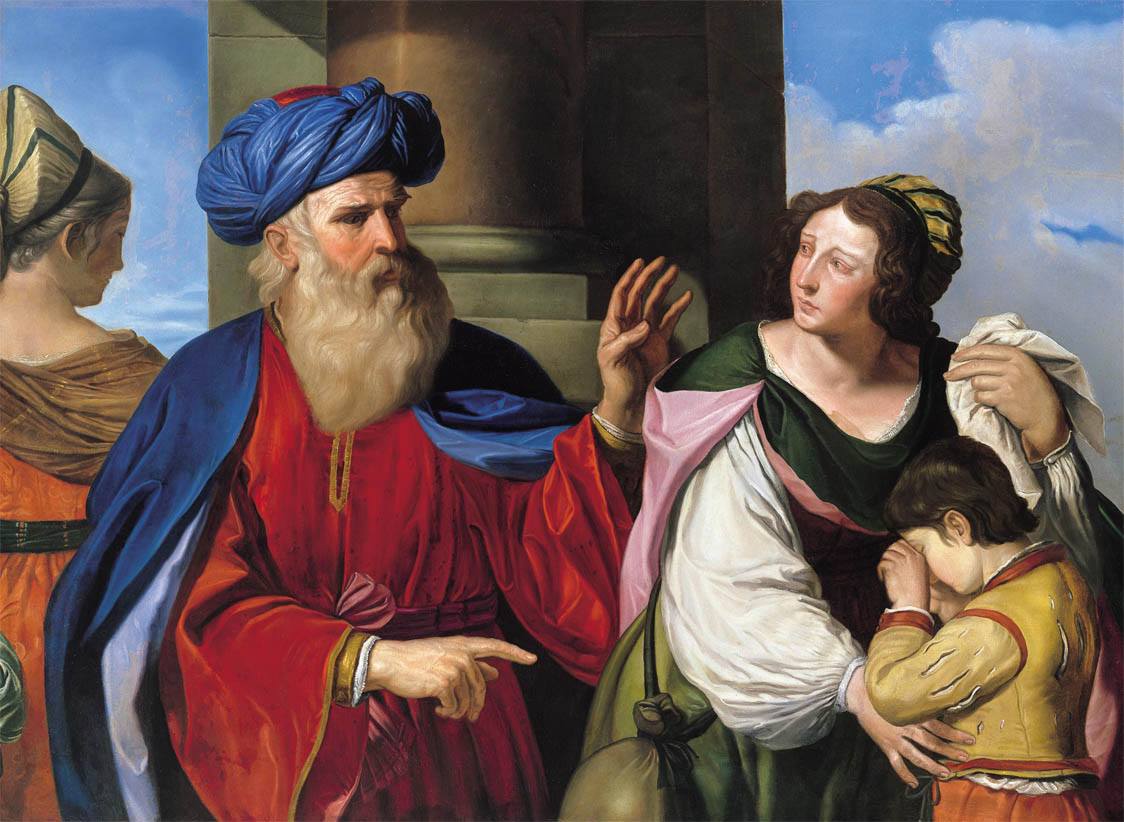 American Christians have blood on their hands as their prejudice and hatred of Muslims fuels war and the slaughter of innocent people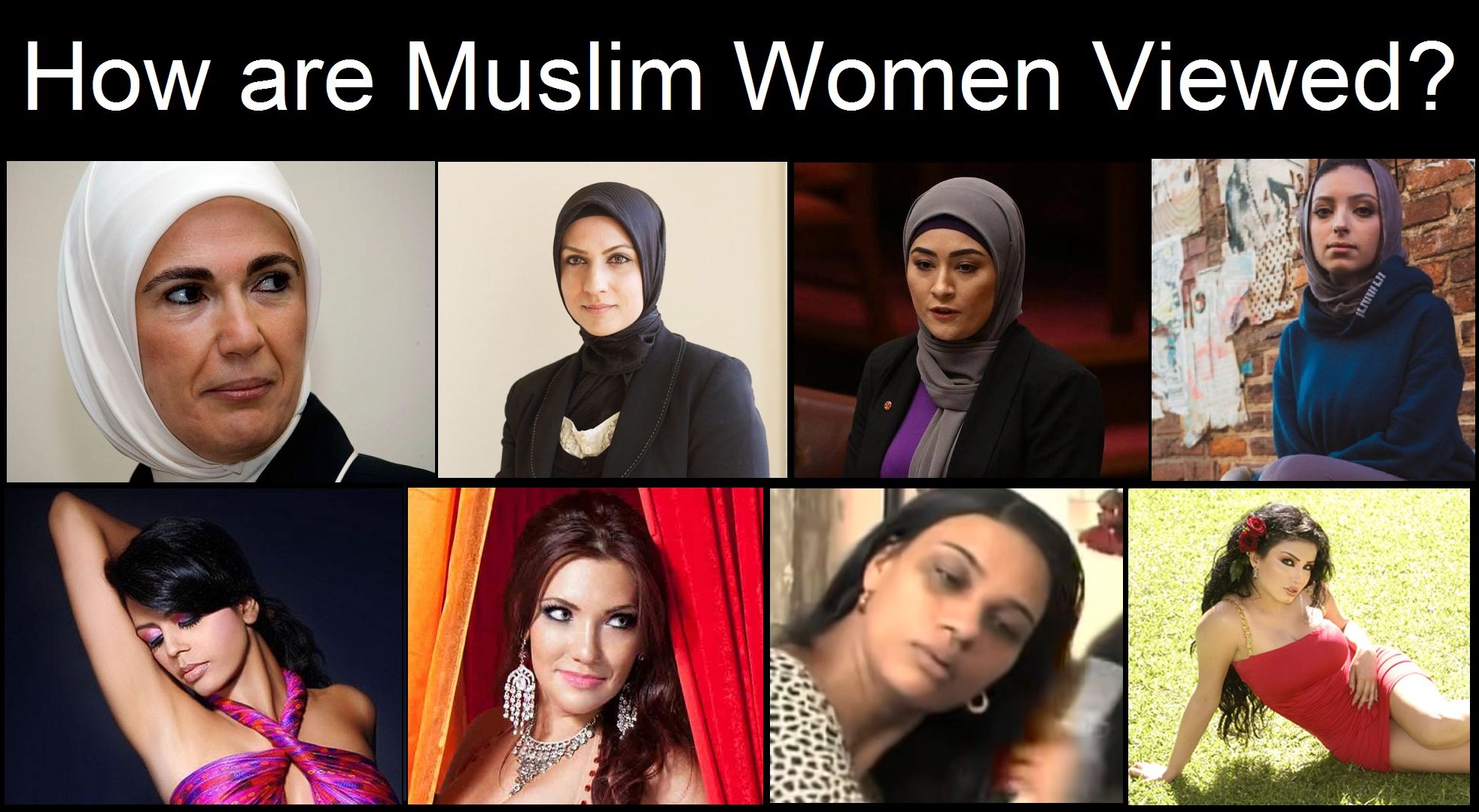 The Brain Myth: Your intellect and thoughts originate in your heart, not your brain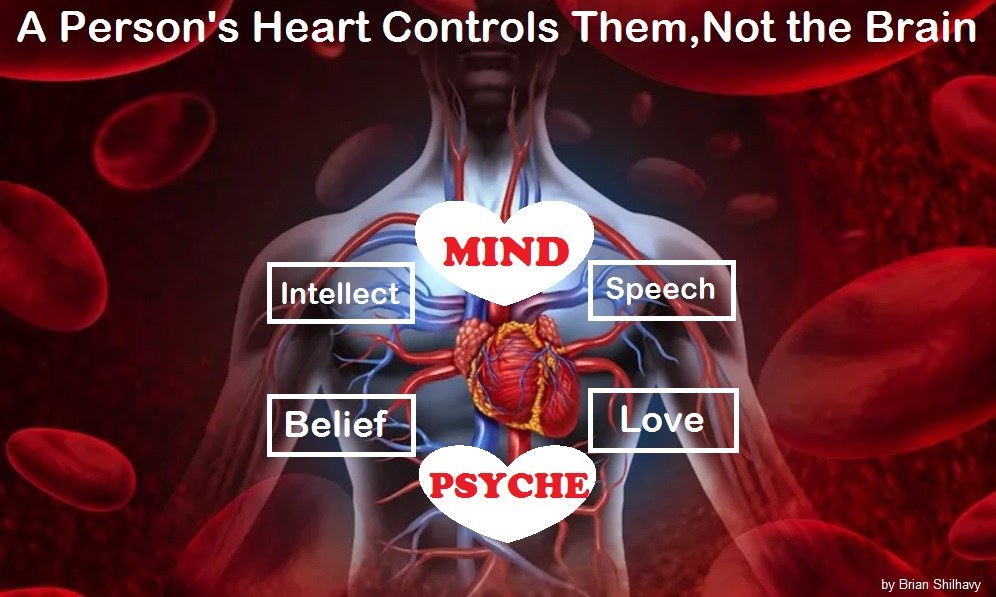 Fact Check: "Christianity" and the Christian religion are NOT found in the Bible – the person Jesus Christ is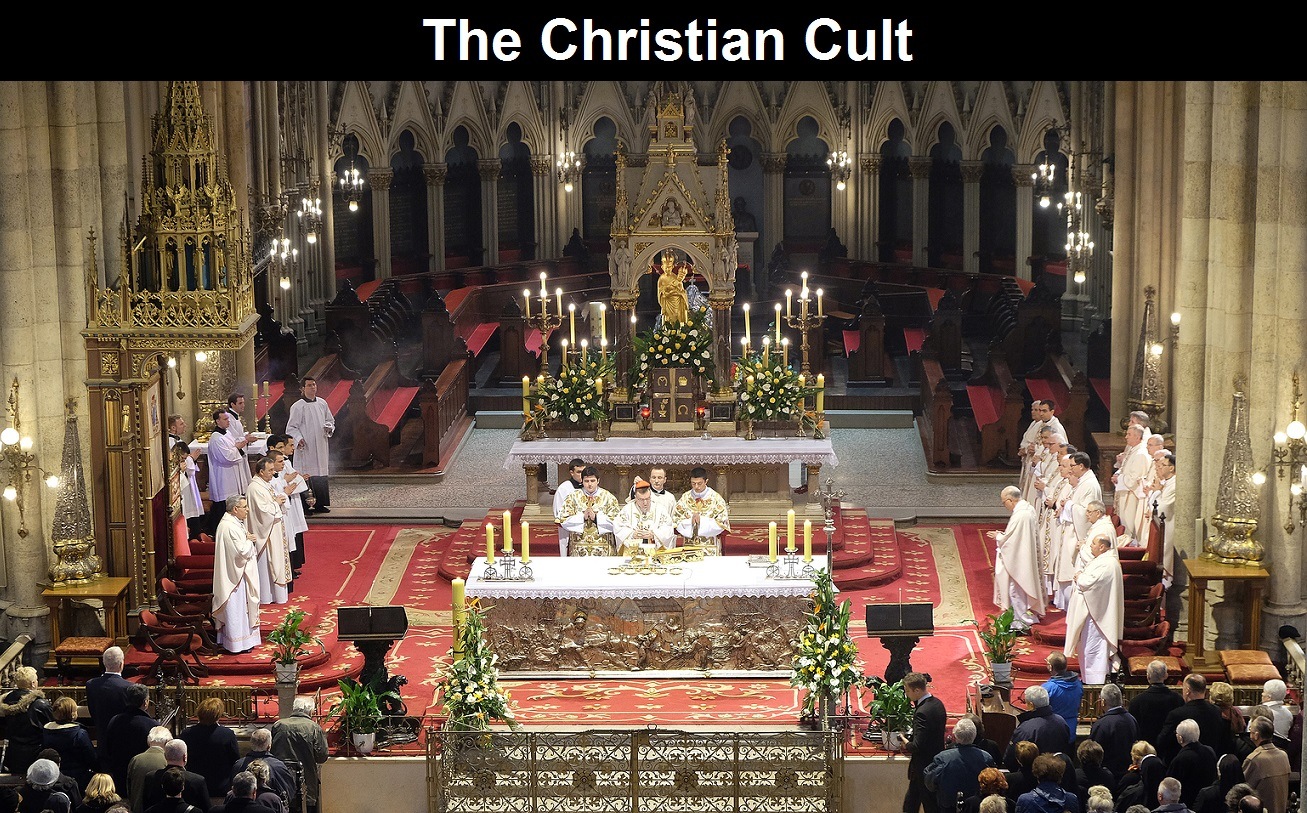 How to determine if you are a disciple of Jesus Christ or not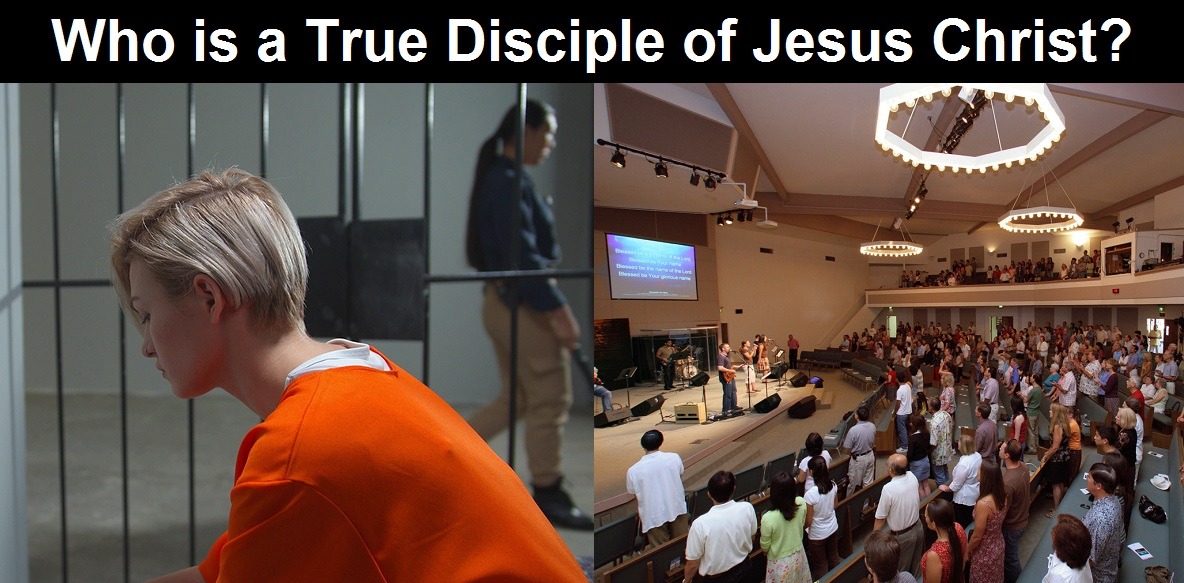 What happens when a holy and just God gets angry? Lessons from history and the prophet Jeremiah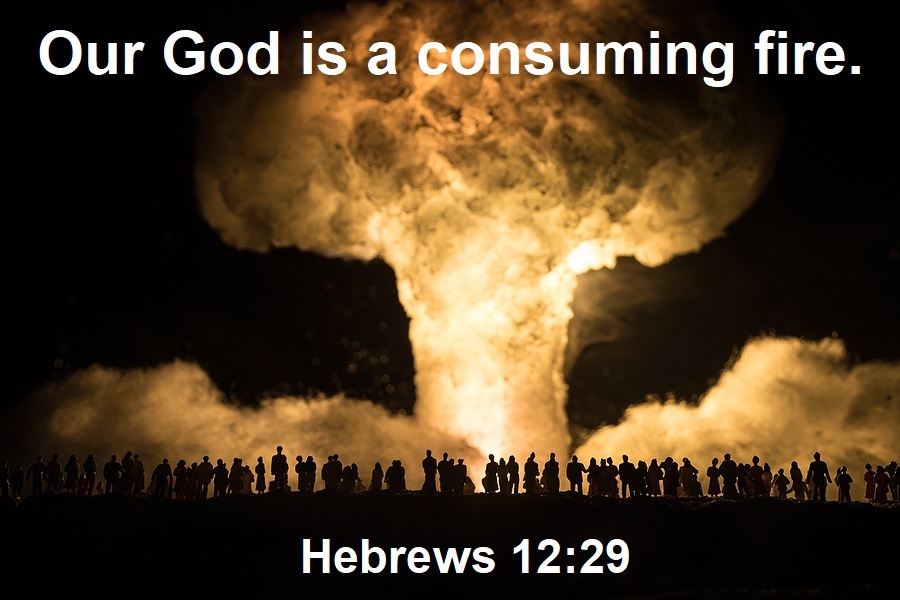 Insider exposes Freemasonry as the world's oldest secret religion and Luciferian plans for the new world order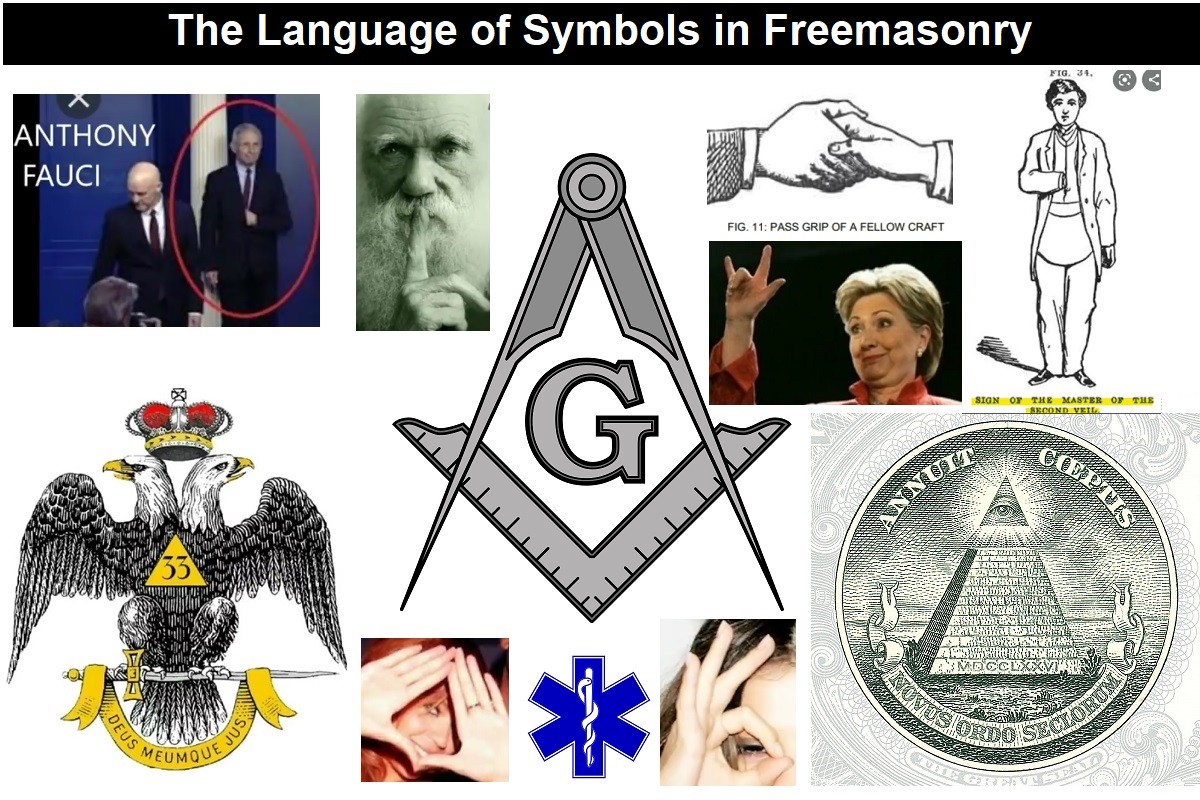 Posted on November 11, 2023