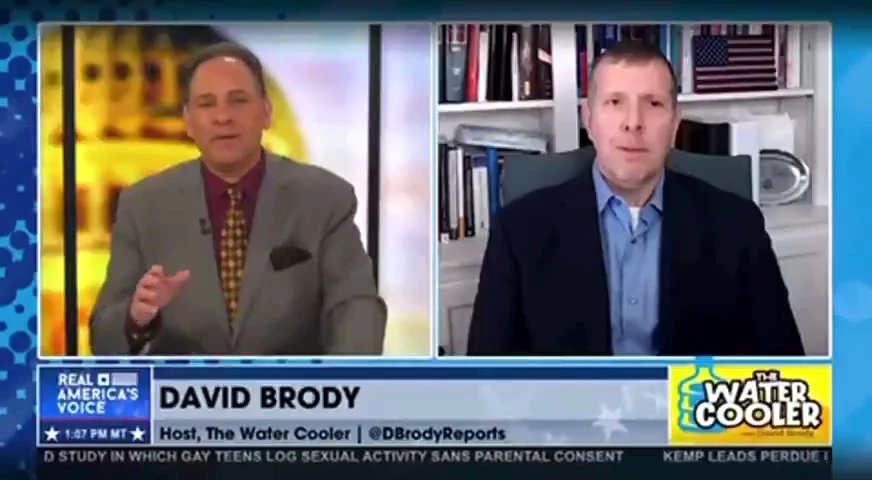 Attorney Thomas Renz has provided evidence to a JAG officer out of Hawaii that proves the Jab-Agenda is a "premeditated mass murder" At this point, any AG that chooses not to prosecute is complicit. They swore an oath, and it's time they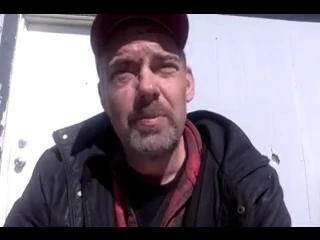 This guy rolled his car. He woke up. He was trying to get out. EMT knocked him out with drugs. They loaded him onto a chopper. 8 hours later he woke up on a vent and and managed to remove the catheter,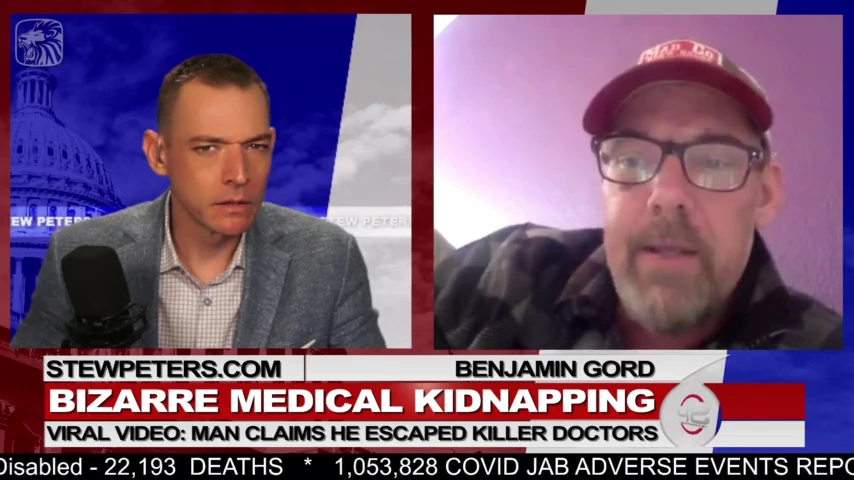 Benjamin Gord is a singer and songwriter. Earlier this week he put out a video that went viral detailing his experience with the hospital's Covid death protocol after surviving a car crash. Benjamin claims that he awoke in his hospital bed from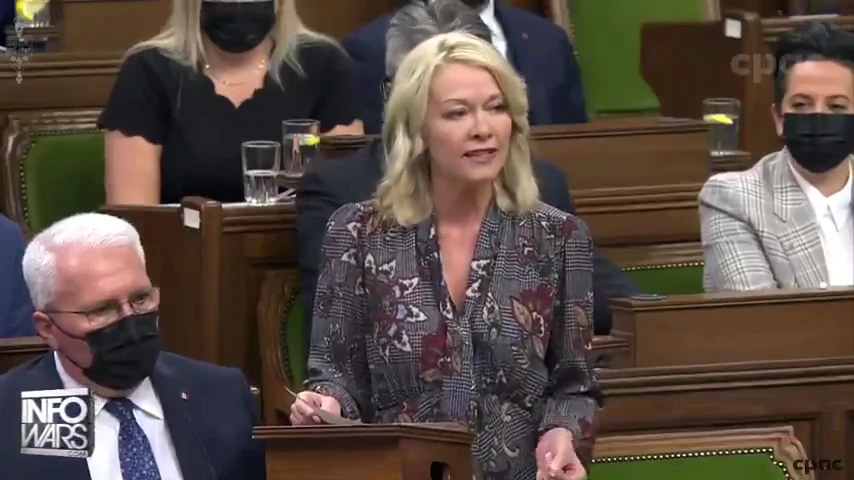 Owen Shroyer presents video footage of the Prime Minister of Canada, Justin Trudeau, being shouted down by the opposition party in their parliament. Source: War Room https://www.bitchute.com/… Source link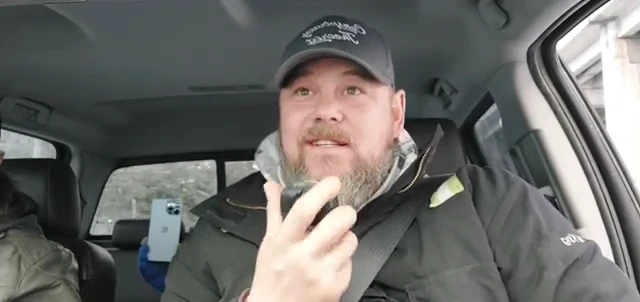 Pat King leads his followers on a merry-go-round of non-tractor trailers into the Ottawa International Airport passenger pickup and dropoff loop on Thursday morning. Source: https://www.youtube.com/w… Source link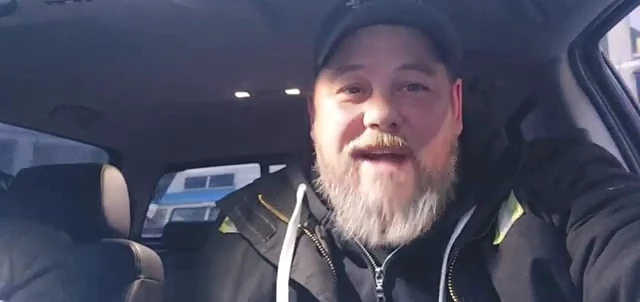 Pat King reads a handwritten letter from someone urging him to instruct his followers to back away from the Ambassador Bridge blockade in Windsor and for him to pursue a political career to enact change and represent a public force for good.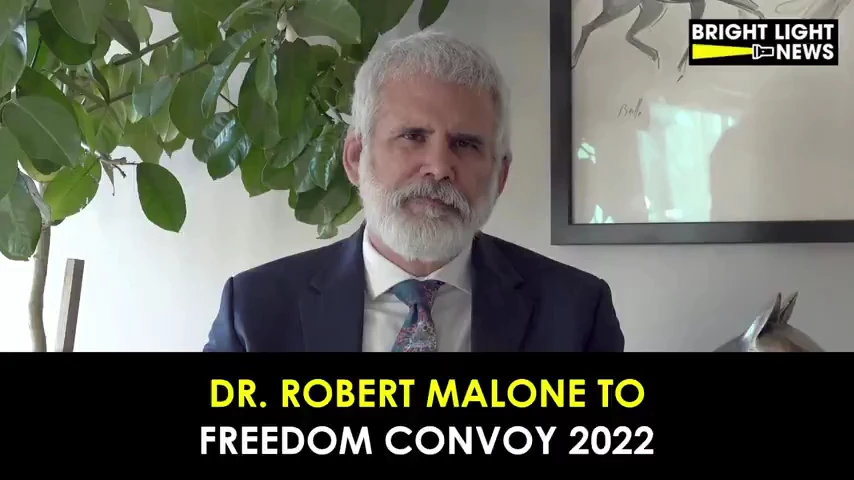 Dr. Malone confirms that the Canadian Government has been completely infiltrated by anti-human globalists from the World Economic Forum, and that it's our DUTY as Canadian's to defend our freedom from the Fascists. HOLD THE LINE, because the tyrants have now made
Dr. Li-Meng Yan till now was ostracized and there were attempts to debunk her claims for over two years. Invariably, they turned out to be accurate. Now she comes out with another claim which is quite scary. "The powers-that-be have attempted to