by RHODA WILSON
The Exhibition
John Beaudoin is calling for a criminal investigation into remdesivir citing data that it may have killed 100,000 people in the United States.
The US Food and Drug Administration ("FDA") authorized the investigational antiviral drug remdesivir, brand name Veklury, for emergency use against covid-19 in May 2020. In October 2020, had received full approval. It remains a primary treatment for covid-19 in hospitals, even though research shows it is ineffective and can cause high rates of organ failure.
In mid-February, Beaudoin called for a criminal investigation into the drug, citing data from Massachusetts that estimates remdesivir may have killed 100,000 people in the US. "They know," he tweeted, "or they willfully refuse to know. Either way, it's murder."
remdesivir thread – First 47 second video followed by Massachusetts graphics.
An estimated 100,000 people were killed by Remdesivir in the US alone. They either know or willfully refuse to know. Either way, it's murder. pic.twitter.com/5jDhPho7gf
– John Beaudoin, Mr. aka, Coquin de Chien (@JohnBeaudoinSr) February 13, 2023
Through a Freedom of Information ("FOI") request, Beaudoin obtained all death certificates in Massachusetts, USA, from 2015 to 2022. He created charts from the information he received and find 1,840 excess deaths from acute kidney failure from January 1, 2021, to November 30, 2022, which they believe may be due to remdesivir.
Beaudoin also revealed an increase in deaths from acute renal failure ("ARF") in all age groups over 15, from 2015 to 2022. "Thousands of deaths in Massachusetts ARF likely due to remdesivir. This requires a CRIMINAL investigation," he tweeted attaching the graphic below.
Remdesivir was developed by Gilead Sciences. The first shipments of remdesivir in the US were received in May 2020. At the time, according to Gilead's website, "it was not known whether remdesivir is safe and effective for the treatment of covid-19."
Scientists who had closely watched the remdesivir clinical trials developed in the 6 months before an agreement was signed to supply remdesivir to the European Union ("EU") and the FDA's full approval for the covid October 2020 were baffled by both decisions. They had many questions about the value of remdesivir.
A large, well-designed study found that remdesivir modestly reduced the time to recovery from covid in critically ill hospitalized patients. Some smaller studies found no impact of treatment on disease. Then, on October 15, 2020, in decidedly unfavorable news for Gilead, the fourth and largest controlled study delivered what some believed to be a coup d'état: the World Health Organization's Solidarity trial. Health ("WHO") showed that remdesivir did not reduce mortality or the time it took covid patients to recover.
As Science has reported, both the FDA's decision and the agreement with the EU came under unusual circumstances. Read more HERE.
On November 20, 2020, the WHO issued a recommendation against the use of remdesivir in hospitalized patients, regardless of disease severity, as there was no evidence that remdesivir improved survival and other outcomes.
On April 22, 2022, the WHO changed its recommendation following the publication of data from an "a" clinical trial. The updated WHO recommendation is that remdesivir can be used in patients with mild or moderate covid who are at high risk of hospitalization.
Dr. Paul Marik, a pulmonary and critical care specialist and founding member of the Front Line Covid-19 Critical Care Alliance, explained that during the pandemic the only drug he was allowed to prescribe was remdesivir, and that remdesivir increases the risk of renal failure 20 – fold.
Read the full article at The Exposé
See also:
Understand the times we are currently living in
Year 2023: Will America Fulfill Its Destiny? Jesus Christ is the only "transhuman" the world has seen or will ever see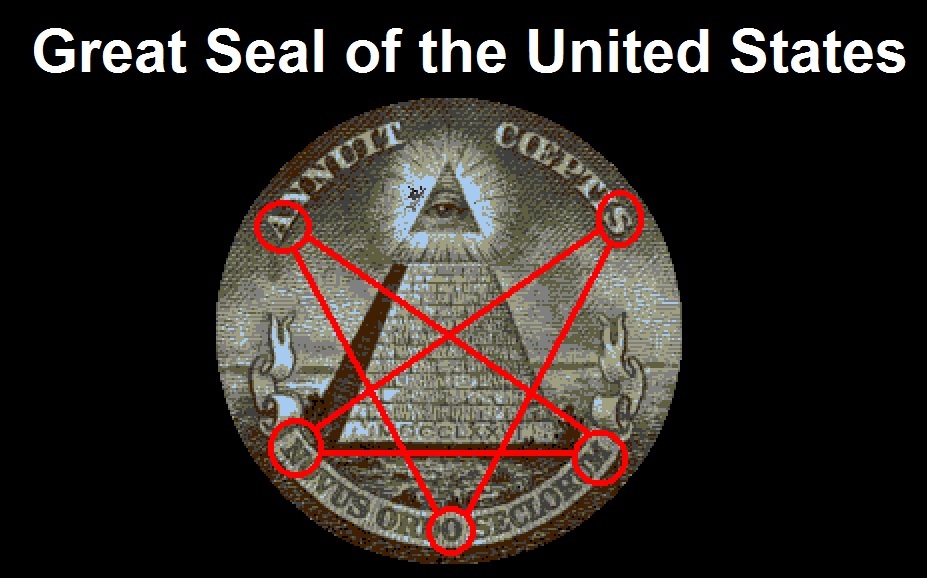 An invitation to technologists to join the winning side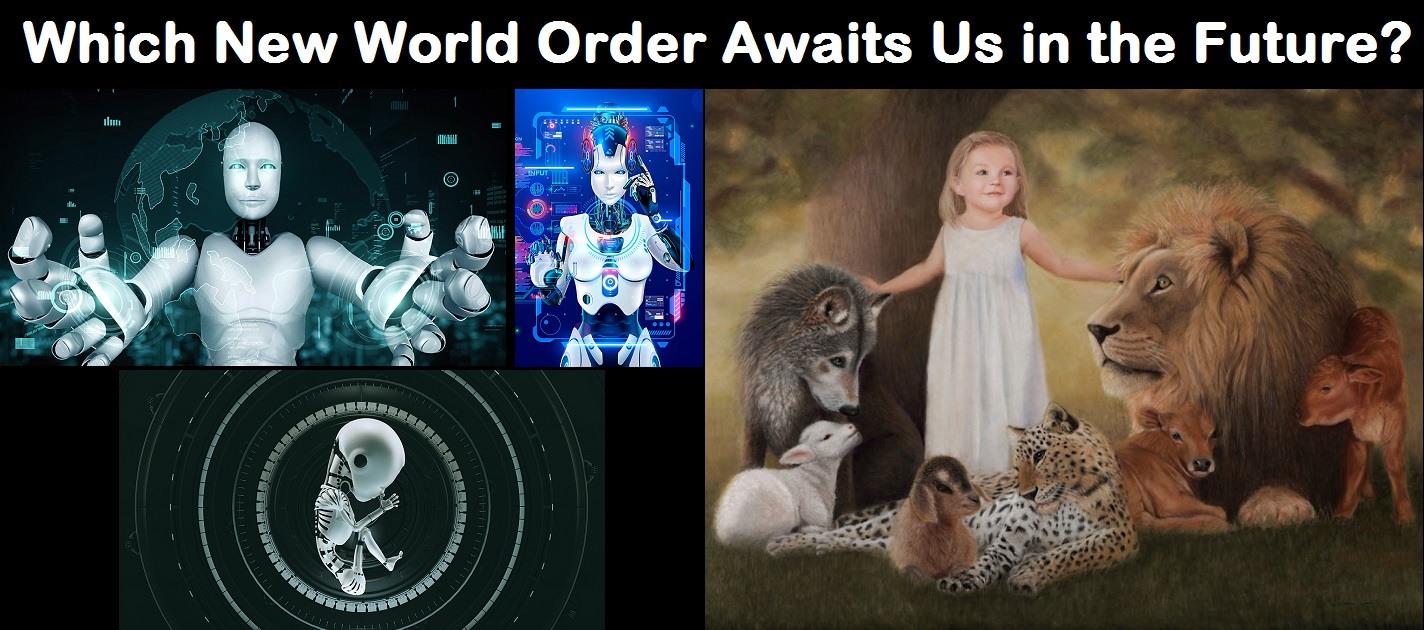 Synagogue of Satan: Why It's Time to Leave the Corporate Christian Church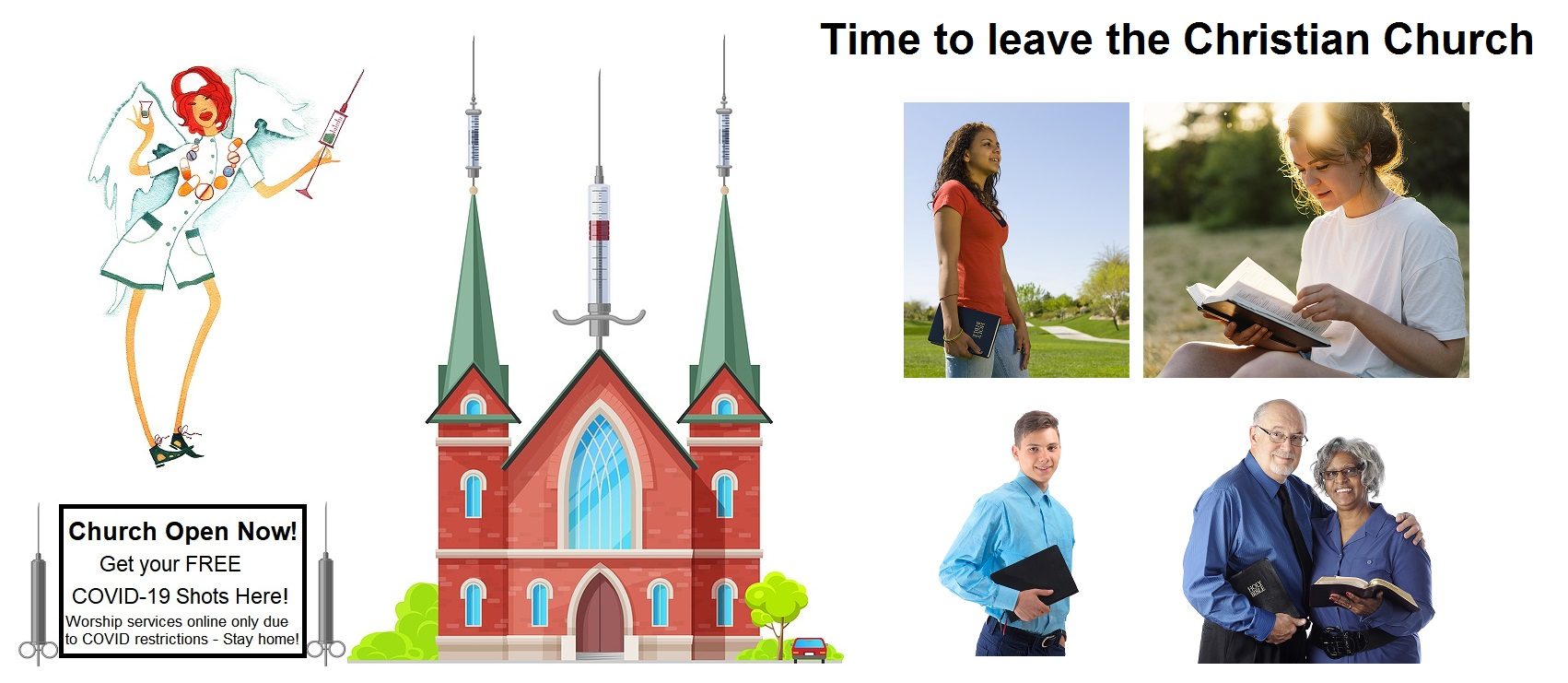 Spiritual wisdom vs. natural knowledge: why there is so much deception today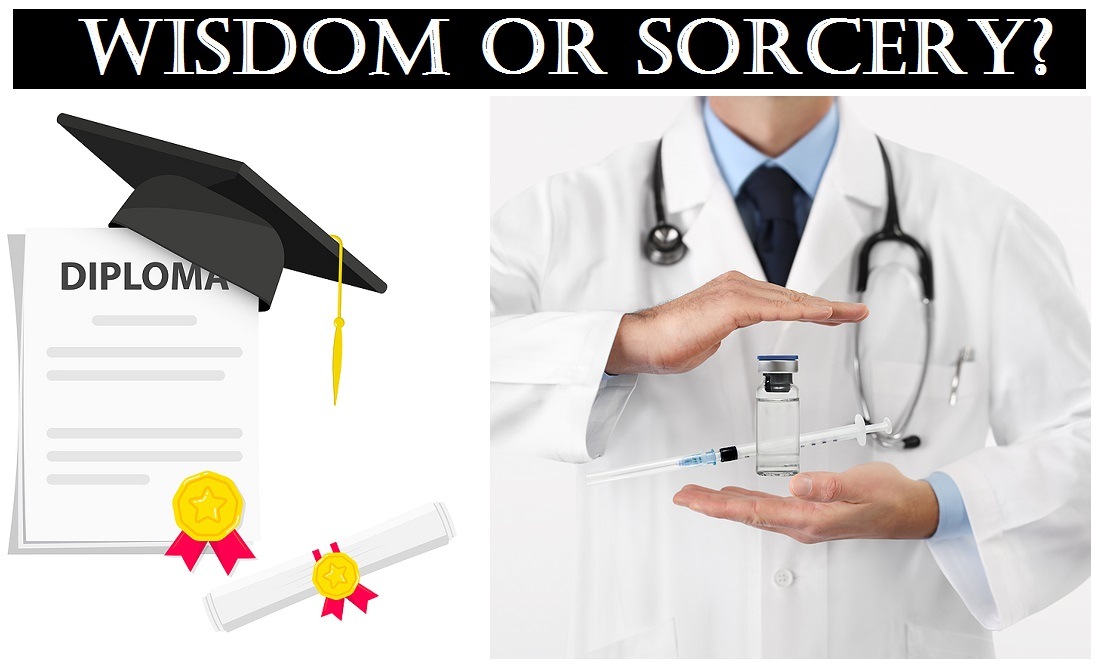 How to determine if you are a disciple of Jesus Christ or not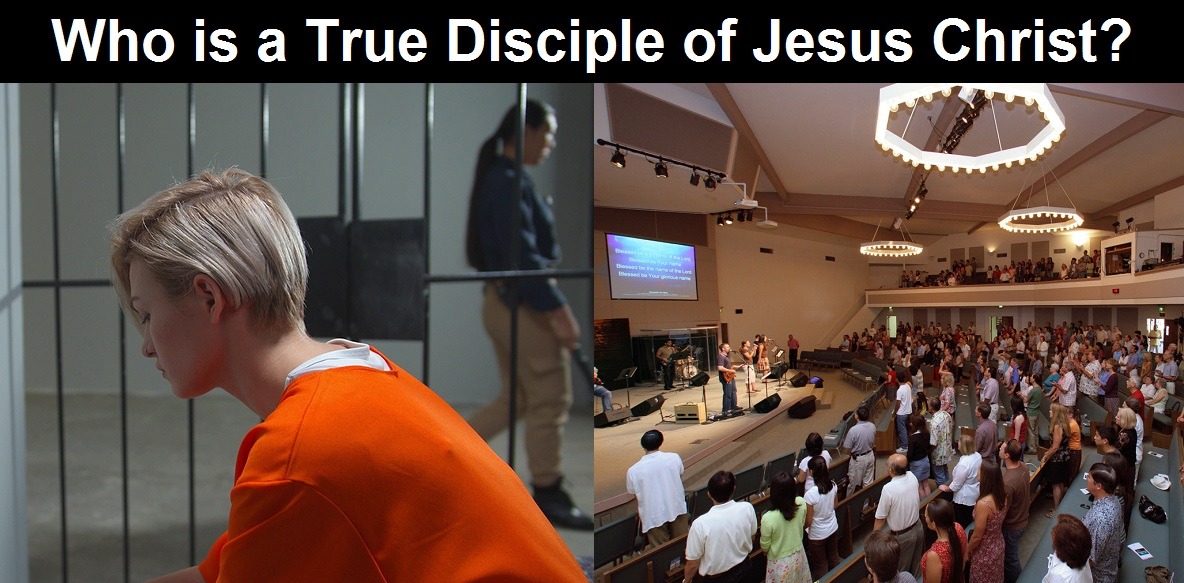 Epigenetics exposes Darwinian biology as religion: Your DNA does NOT determine your health!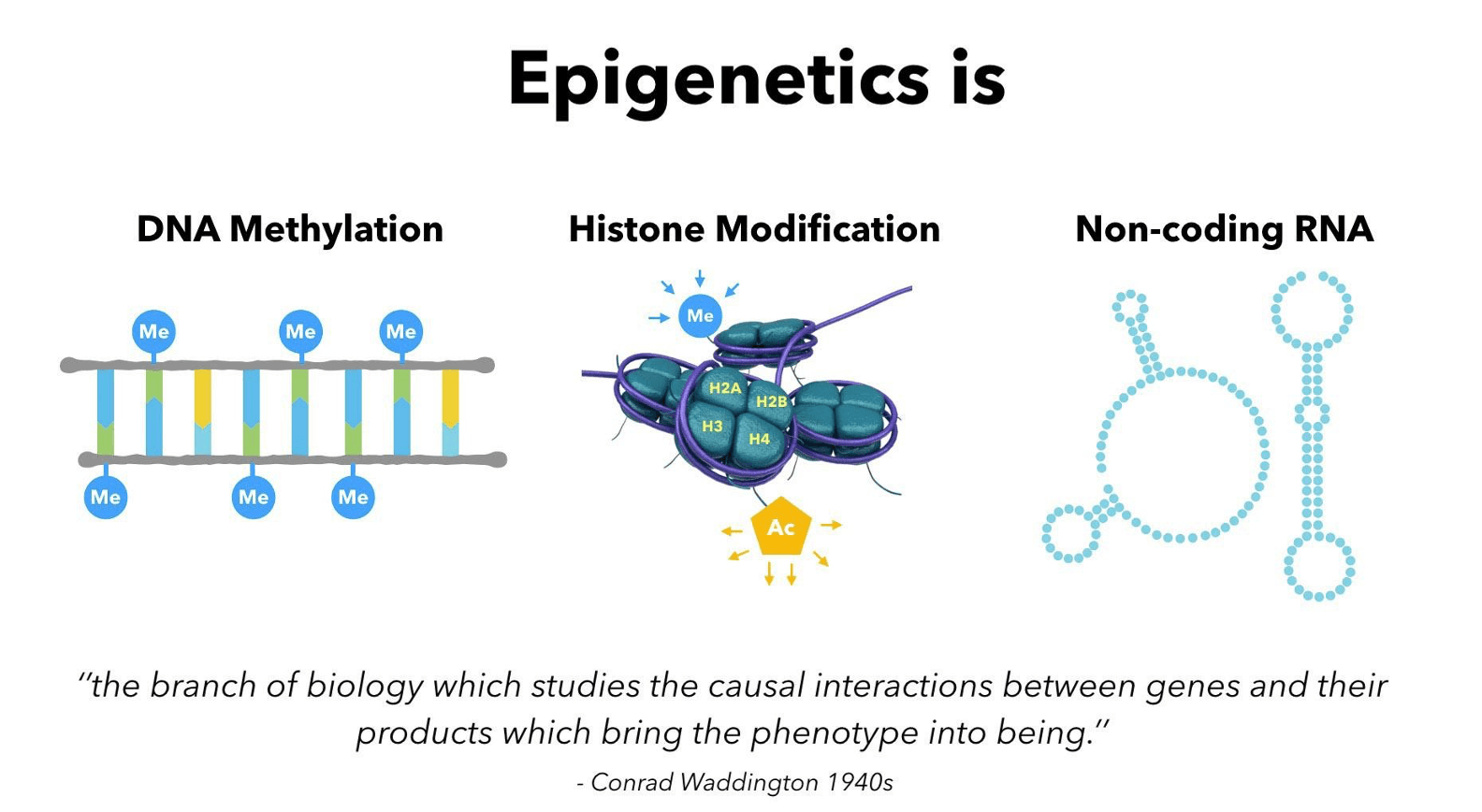 What happens when a holy and just God gets angry? Lessons from history and the prophet Jeremiah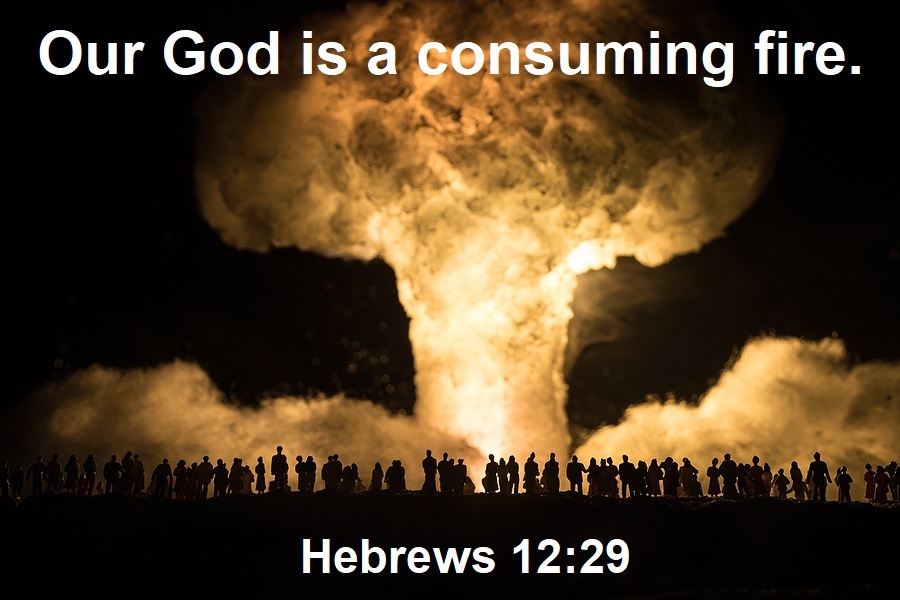 Insider exposes Freemasonry as the world's oldest secret religion and Luciferian plans for the new world order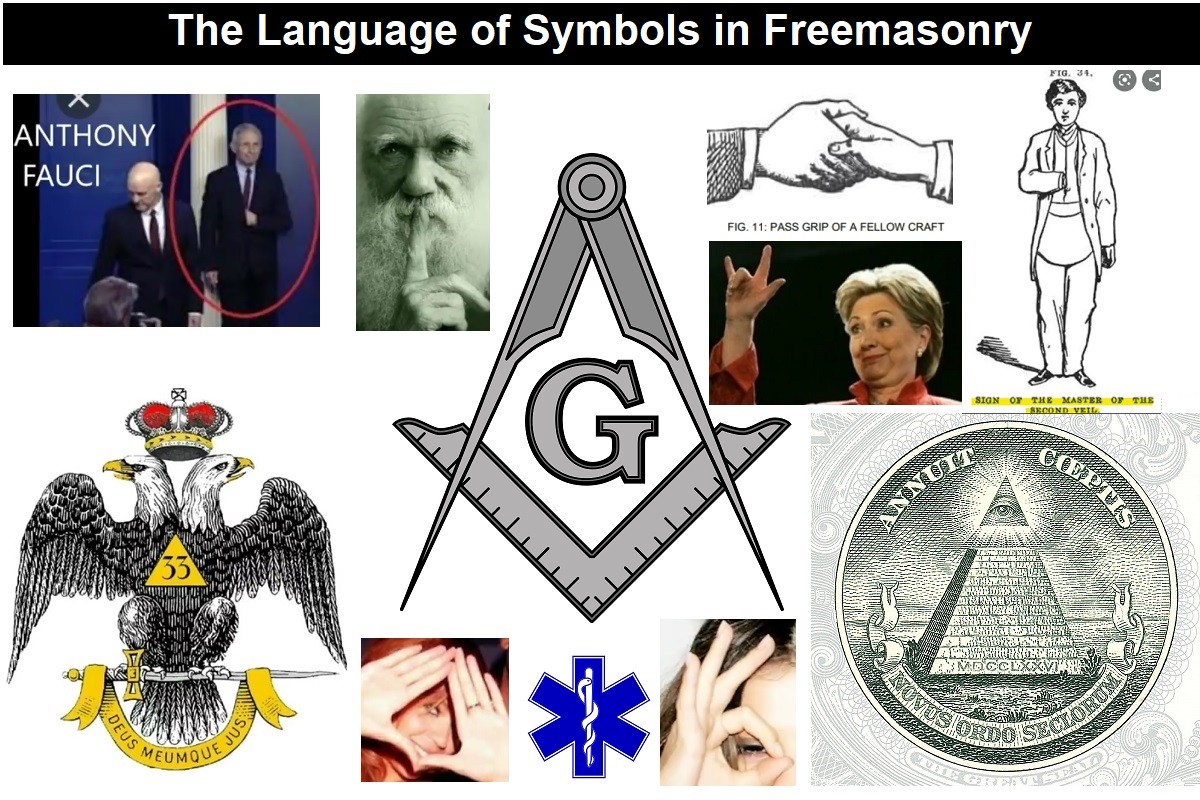 Identifying the Luciferian Globalists Implementing the New World Order: Who Are the "Jews"?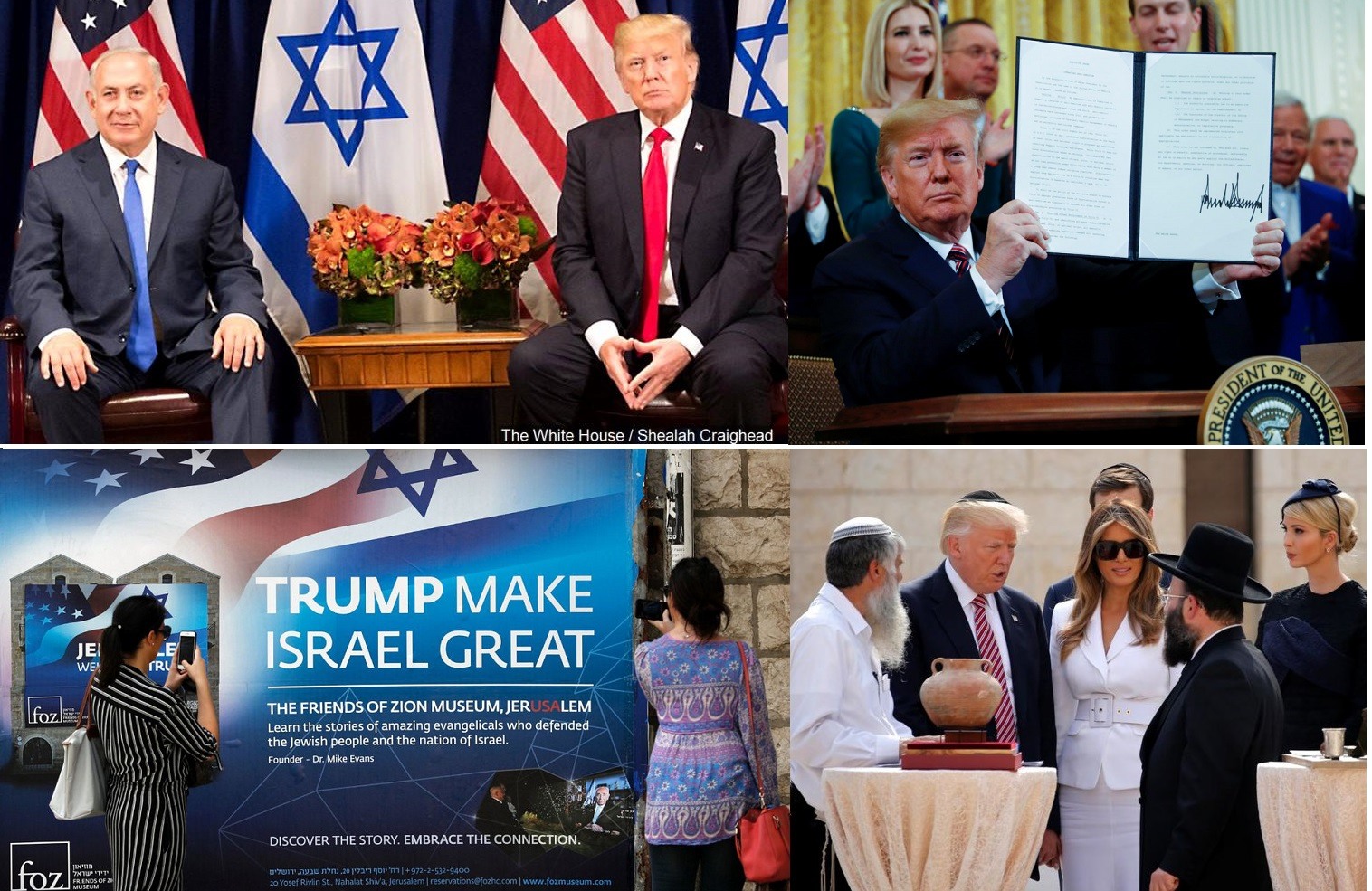 Posted on March 16, 2023